Today in Acoustic-Rock History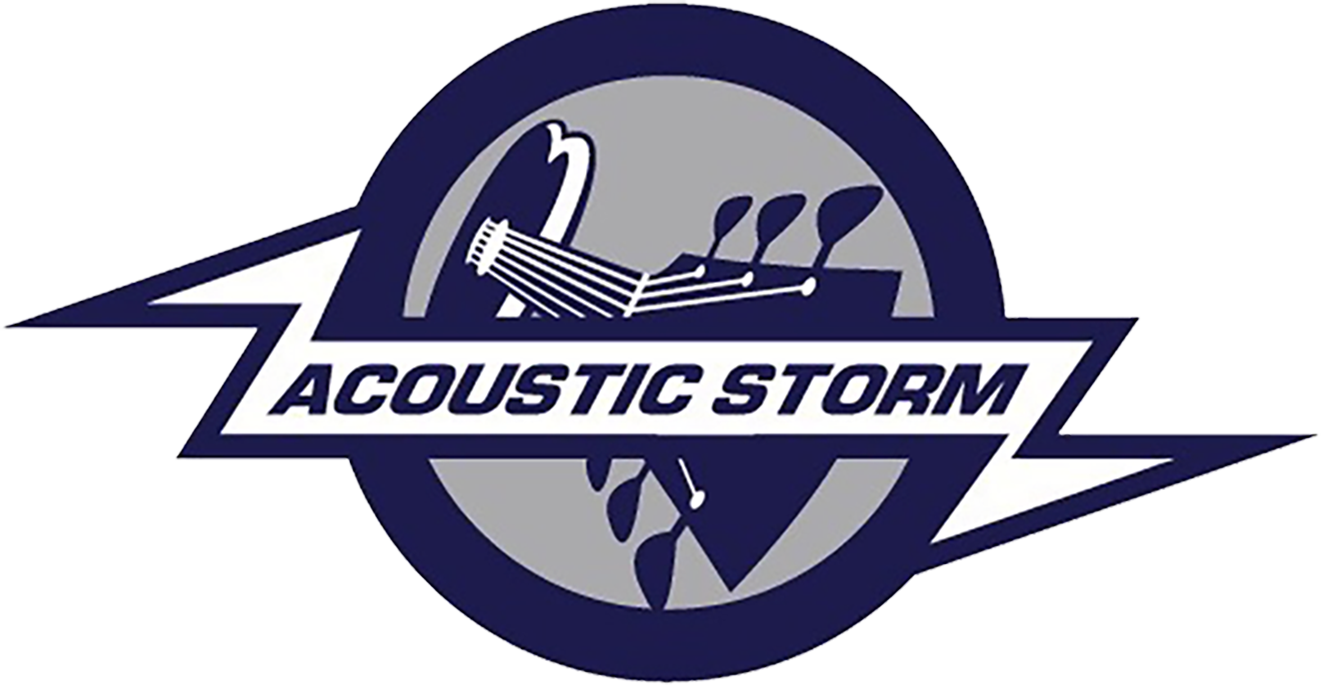 1964 – The Who, then known as the High Numbers, fail an audition with EMI.
1966 – The Beach Boys release "Good Vibrations" on Capitol. The song, featuring inspired use of the sci-fi movie sound-effects instrument the theremin, is the most expensive production for a single up to this time.
1969 – Paul McCartney publicly denies rumors that he is dead. The most recent of many "clues" of his demise was the fact that he was the only barefoot Beatle on the cover of the newly released "Abby Road" LP.
1998 – Bob Dylan plays in his hometown of Duluth, Minnesota for the first time since the '60s. The show sells out in five hours.
2000 – R.E.M. graces its hometown of Athens, Georgia, with the band's first concert appearance there in eight years. The three-song performance, held on the steps of the Athens Clarke County Courthouse, comes as part of Land Aid, a local festival that strives to improve the economic environment of Athens and its surrounding area.