Today in Acoustic-Rock History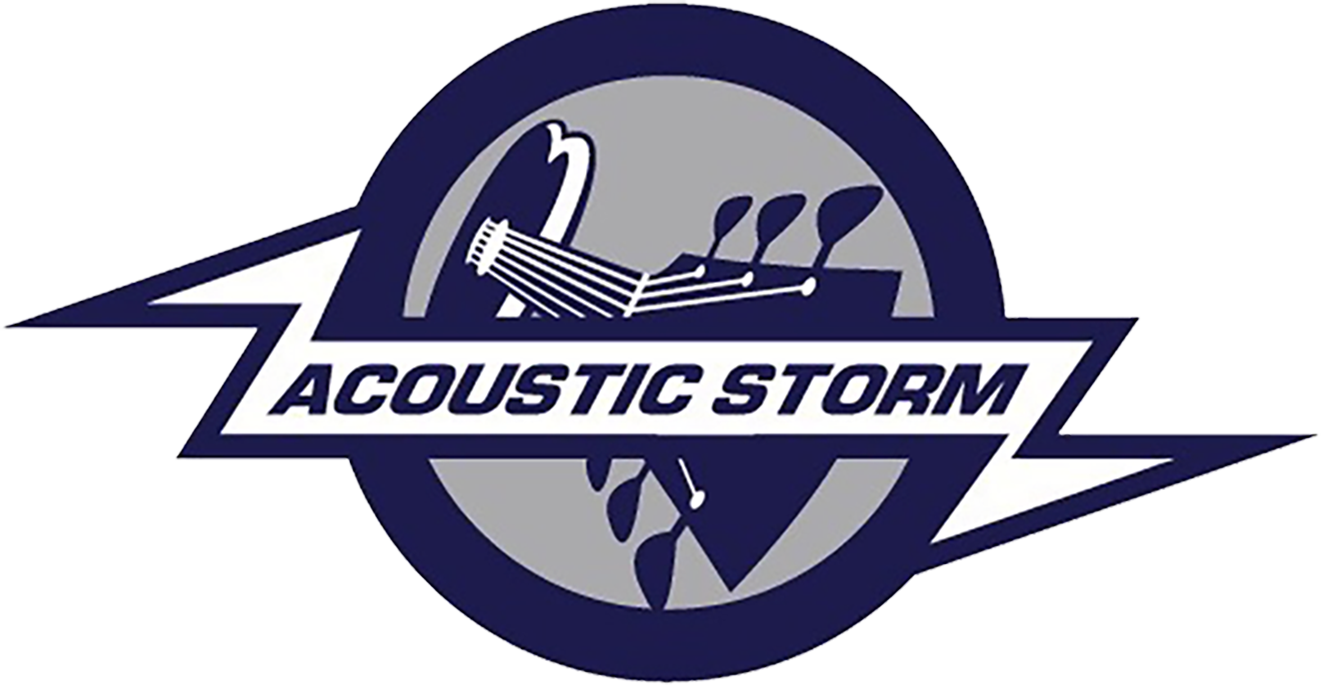 1964 – The Rolling Stones make their first appearance on "The Ed Sullivan Show."
1969 – Pink Floyd's "Ummagumma" LP is released. It contains the all-acoustic track "Granchester Meadows."
1971 – "The Allman Brothers Band Live at the Fillmore East" goes gold just four days before leader Duane Allman loses his life in a motorcycle accident.
1973 – John Lennon sues the U.S. government, maintaining that wiretaps and surveillance were employed against him and his lawyer, Leon Wildes. Lennon claimed that as a result, appeal applications in his fight against deportation were prejudiced by U.S. officials.
1974 – UK singer/songwriter Nick Drake dies of a drug overdose. Ironically, it will be over 25 years before he is recognized by the mainstream, for his song "Pink Moon," which is used in a Volkswagen TV commercial in the late 1990's.
1974 – The Incredible String Band calls it quits as they approach their 10th anniversary.
1998 – The Acoustic Storm debuts, with the first program airing on 100.7 KSLX-FM in Phoenix.
BIRTHDAY:
Jon Anderson (Yes) – 1944