Today in Acoustic-Rock History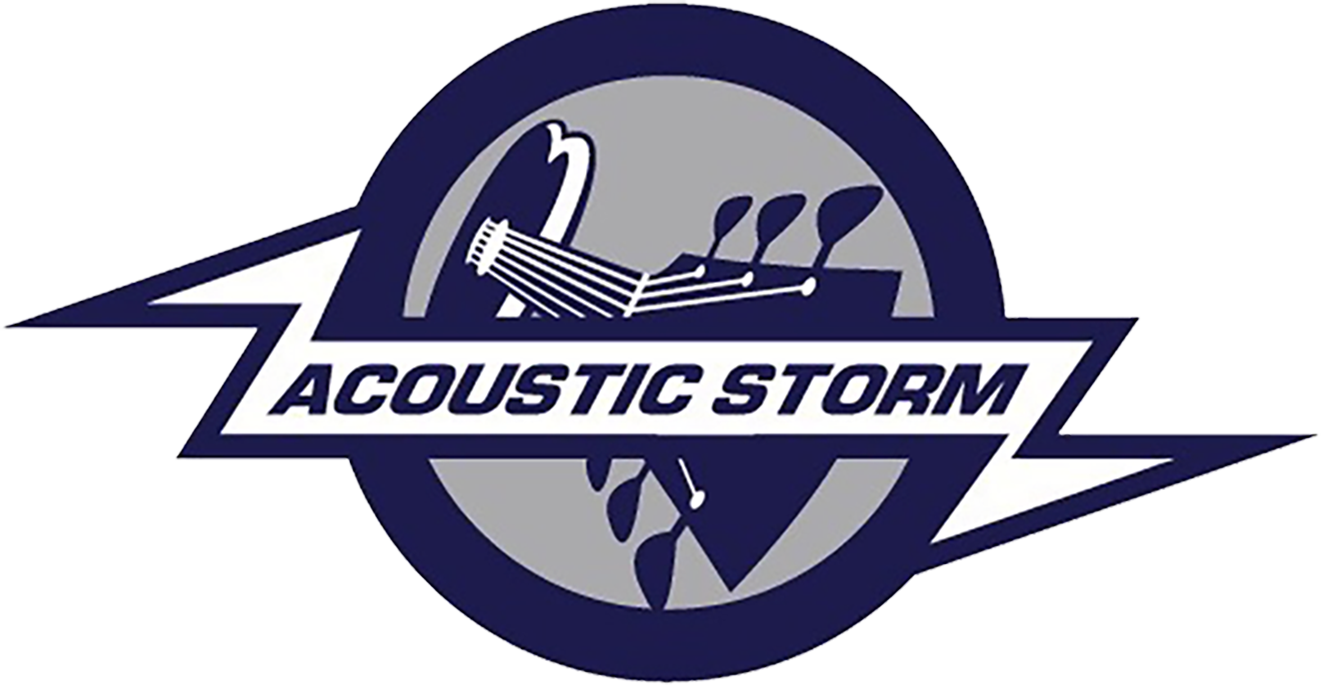 1961 – Bob Dylan signs his first recording contract with Columbia Records.
1965 – The Beatles are awarded the prestigious MBE (Member of the British Empire) medal.
1975 – Playing for the second day in a row at Dodger Stadium, Elton John–the first rocker to play the ballpark since the Beatles in 1966–finishes up yet another SRO American tour. The bespectacled John takes the stage in a sequined Dodger uniform.
1980 – Jefferson Starship's Paul Kantner suffers a minor stroke during a recording session. He spends 15 days in a Los Angeles hospital and fully recovers.
1994 – MTV premieres "The Eagles: Hell Freezes Over." More than 2 million viewers tune in for this concert performance which marks the first time since 1980 that band members Glenn Frey, Don Henley, Joe Walsh and Timothy B. Schmidt have performed together.
2007 – Donovan announces plans to create "The Invincible Donovan University" of transcendental meditation, in Glasgow, Scotland.
BIRTHDAY:
Natalie Merchant – 1963