Today in Acoustic-Rock History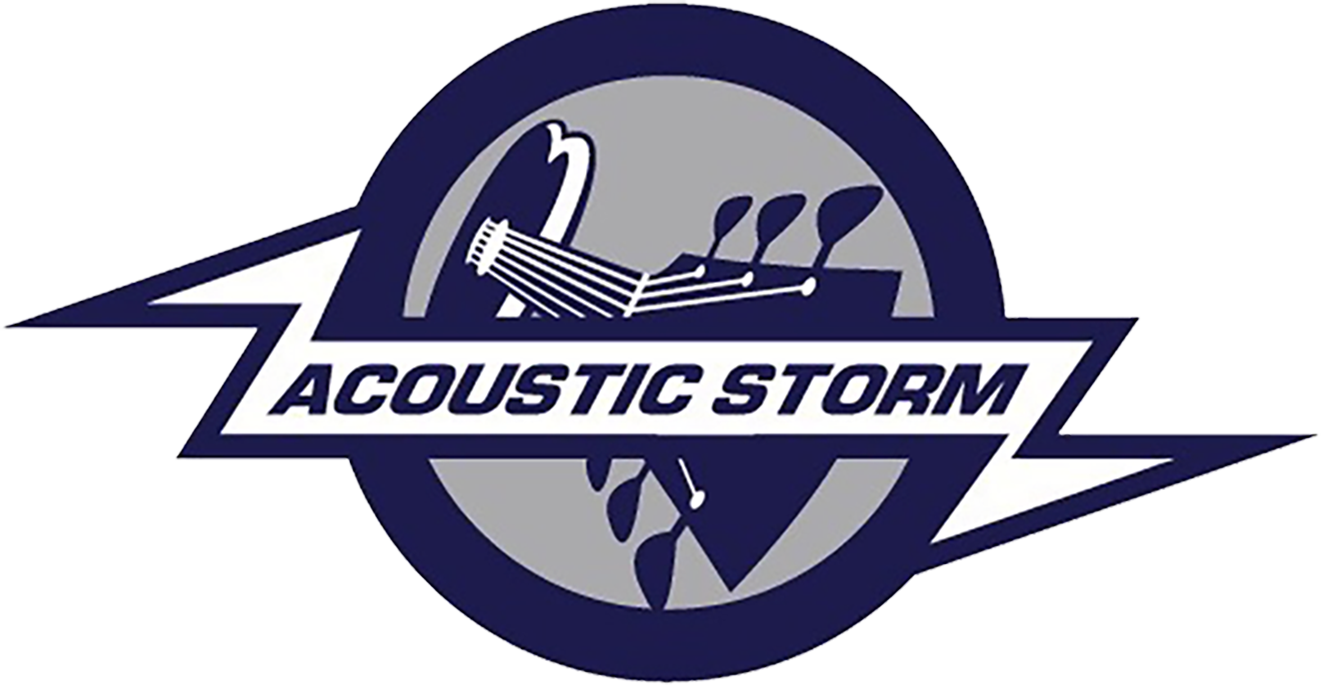 1966 – Grace Slick makes her first appearance with Jefferson Airplane at the Fillmore West in San Francisco.
1967 – Joan Baez and 123 other anti-draft demonstrators are arrested for blocking the entrance to the Oakland, California Armed Forces Induction Center. They are jailed for ten days.
1968 – The New Yardbirds play their first concert at a club in London. They later change their name to Led Zeppelin.
1971 – Paul Stookey (of Peter, Paul and Mary) hits #24 with "Wedding Song."
1972 – Creedence Clearwater Revival issue a statement announcing the group's break-up. It reads, "We don't regard this as breaking up. We look at it as an expansion of our activities. We will devote our time to individual, rather than group projects."
1981 – Bob Dylan begins his "Shot of Love" tour with a concert at the Milwaukee Auditorium. After generating mostly negative reactions to his Christian proselytizing on his last U.S. tour in 1979, this time Dylan restricts his preaching to his songs: a mix of pre-rebirth and post-rebirth material.
2001 – "The Golden Road (1965-1973)," a 12-CD box set comprising the Grateful Dead's output during their first decade as a band, is released.
BIRTHDAY:
Bob Weir (Grateful Dead) – 1947