Today in Acoustic-Rock History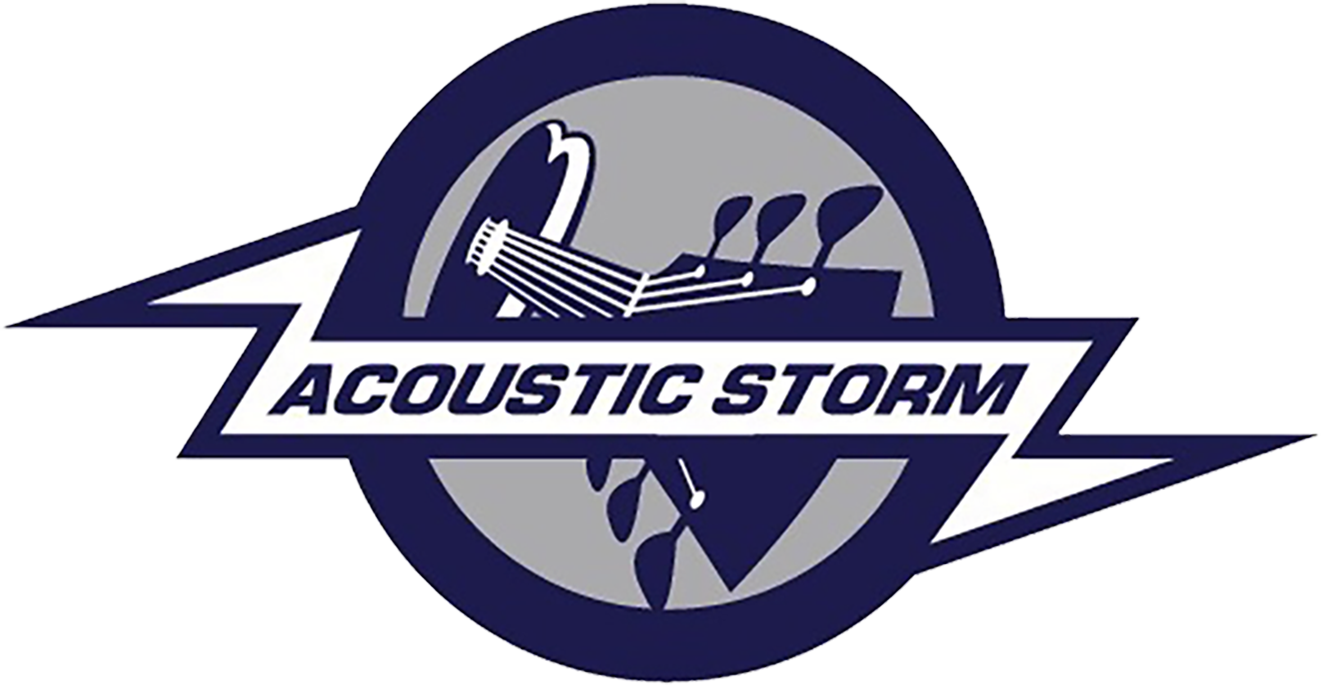 1957 – Paul McCartney makes his debut with the Quarrymen, a skiffle group founded by John Lennon.
1966 – Jimi Hendrix headlines a concert for the first time in Paris.
1967 – At the London Pavilion Theater, John Lennon appears in his first non-Beatles film role as a bespectacled and disillusioned soldier in "How I Won The War."
1969 – Rod Stewart joins The Faces.
1969 – The Band's self-titled second album – which contains such classics as "The Night They Drove Old Dixie Down" and "Up on Cripple Creek" – enters Billboard's album chart. It reaches #9 and eventually goes platinum.
1975 – On the second "Saturday Night Live" show, Simon and Garfunkel reunite to perform "My Little Town."
1978 – Neil Young's "Comes A Time" is released. One of Young's most personal and intimate works, the album peaks at #7.
BIRTHDAY:
Laura Nyro – 1947
Keith Knudsen (Doobie Brothers) – 1952