Today in Acoustic-Rock History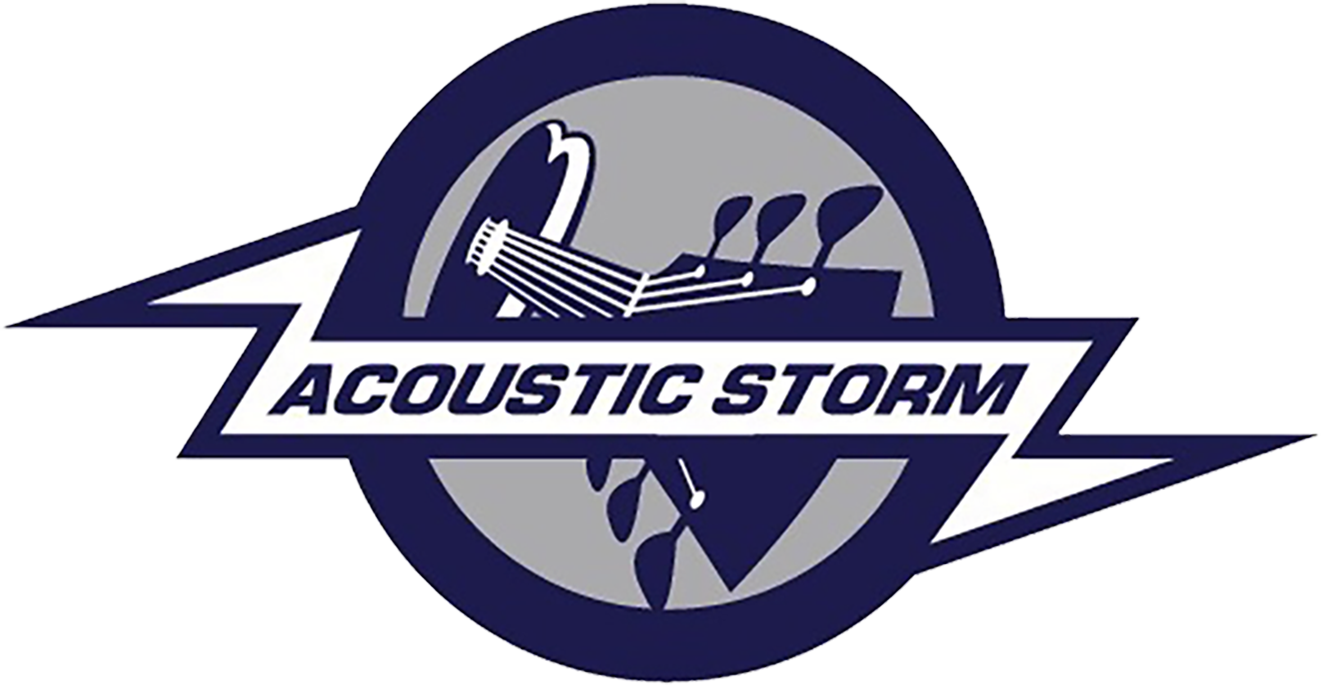 1969 – The Kinks launch their first U.S. tour in four years. The band had difficulty getting permits from the American Federation of Musicians because the group appeared on the television show "Hullabaloo" in 1966 without the A.F.M.'s permission.
1970 – Eric Clapton's "After Midnight" is released. The song was penned by J.J. Cale.
1979 – Fleetwood Mac's double album "Tusk" is released. The experimental set of songs costs the band $1 million to record, and features the USC Marching Band on the title track.
1985 – "That's Why I'm Here," James Taylor's first album since 1981's "Dad Loves His Work," is released. The only other album by Taylor that will appear in this decade is "Never Die Young."
1992 – Peter Gabriel hits #2 on the album chart with "Us."
1999 – Bruce Springsteen and the reunited E Street Band play the first of four nights at the Staples Center in Los Angeles. The concert is the first event to take place in the building.
2000 – John Lennon's legendary "Imagine" piano is the key item at a combined live and Internet auction of Beatles collectibles.
BIRTHDAYS:
Jim Seals (Seals & Crofts) – 1941
Ziggy Marley – 1968