Today in Acoustic-Rock History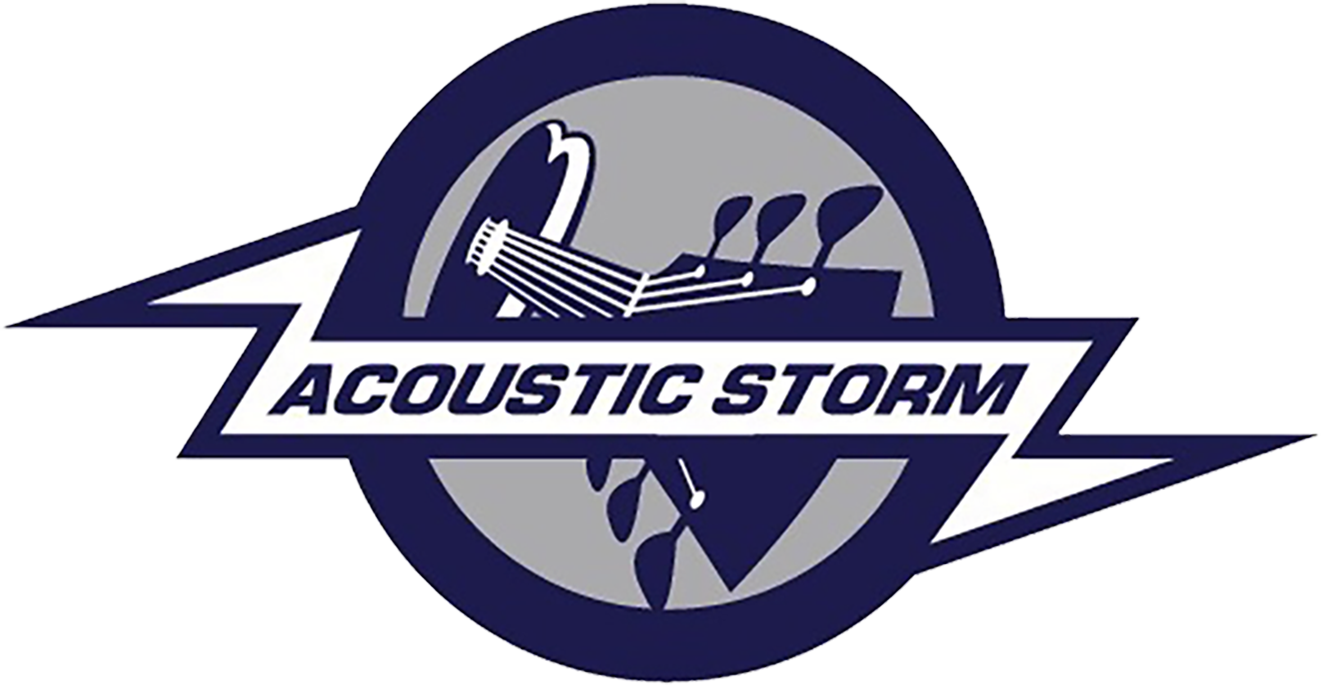 1966 – The Yardbirds arrive in New York for their first U.S. tour, with Jeff Beck and Jimmy Page on lead guitars. After two dates of the tour, Beck leaves and Page takes over lead guitar.
1968 – At the invitation of Small Faces' Steve Marriott, singer/guitarist Peter Frampton of the Herd joins the Small Faces during a performance in London. This sets the stage for Humble Pie, the group Marriott and Frampton leave their respective groups to form.
1973 – David Bowie releases "Pin Ups," a collection of mid-Sixties cover versions.
1979 – Tom Petty and the Heartbreakers release their third album, "Damn The Torpedoes."
1999 – "Looking Forward" by Crosby, Stills, Nash & Young, is released. A major tour follows in 2000, known as "CSNY2K."
BIRTHDAY
Patrick Simmons (Doobie Brothers) – 1945