Today in Acoustic-Rock History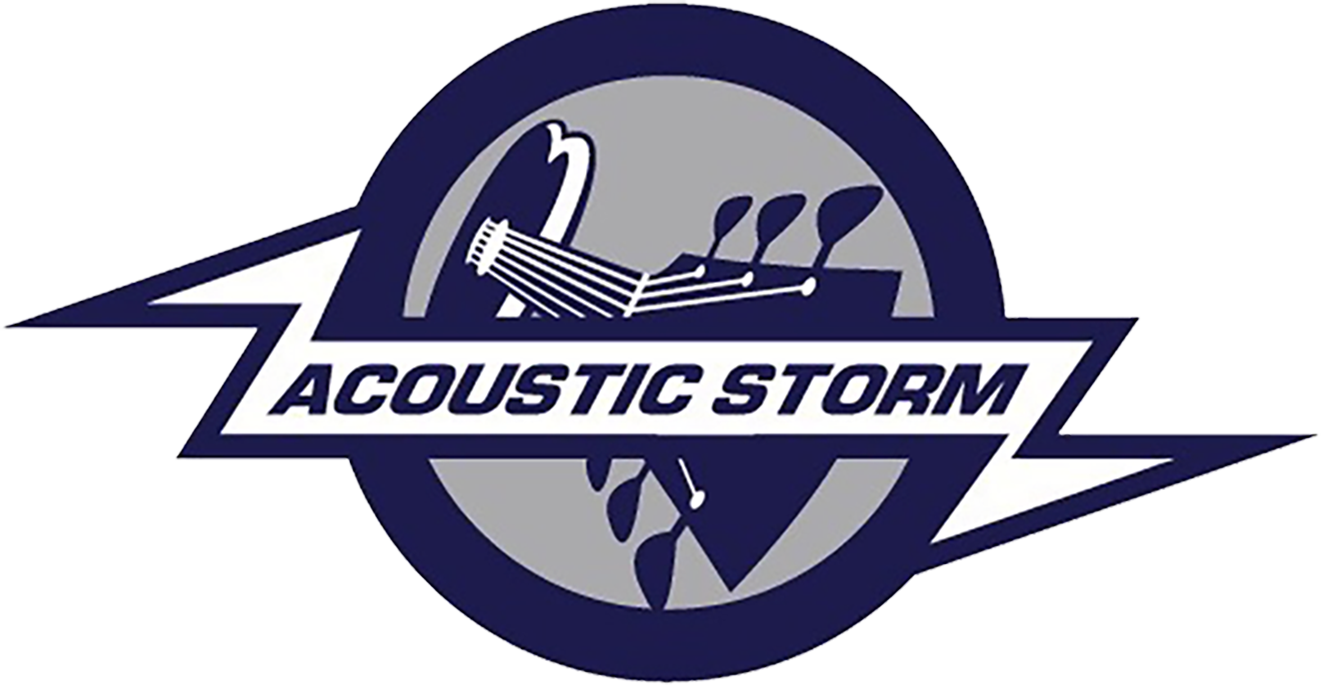 1968 – The Beatles' animated movie "Yellow Submarine" premieres nationally.
1973 – Peter, Paul and Mary's "In The Wind" LP goes gold.
1992 – Elton John performs in Mexico for the first time. 90,000 people attend the concert in Mexico City.
2005 – Paul McCartney wakes up the space shuttle astronauts by singing "Good Day Sunshine" to them live from his concert in Anaheim, California.
2016 – Singer-songwriter, producer and influential keyboardist Leon Russell passed away in Nashville, Tennessee at the age of 74.