Today in Acoustic-Rock History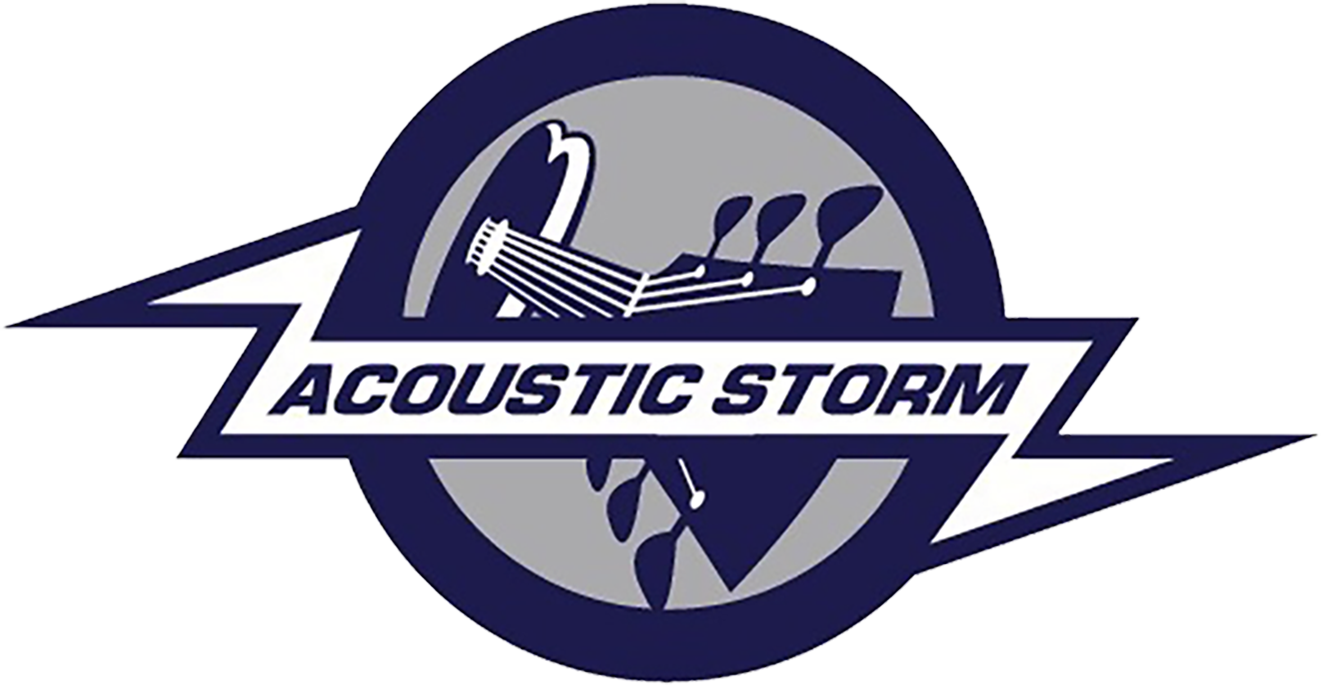 1961 – Bob Dylan records his self-titled debut album.
1971 – Traffic hit #26 in the U.S. with "Welcome to the Canteen."
1973 – When Keith Moon collapses on stage near the end of The Who's set at San Francisco's Cow Palace, the call of "is there a drummer in the house?" brings up 19 year-old Scott Halpin who plays to everyone's satisfaction on the last three songs.
1976 – George Harrison performs on Saturday Night Live. During the show, producer Lorne Michaels makes an appeal for the Beatles to re-form, saying he will pay them the union minimum to play on his show. Paul McCartney is currently staying with John Lennon at the Dakota and both see Michaels' plea, but they don't take him up on the jesting offer.
1991 – The Rolling Stones sign a $45 million deal with Virgin, making them rock's highest-paid group. (This mark has since been eclipsed by R.E.M. and U2)
1993 – 17 years after their last live performance, the reunited Band – minus Robbie Robertson and the late Richard Manuel – release a new album, "Jericho."
BIRTHDAYS:
Duane Allman 1946
Joe Walsh 1947