Today in Acoustic-Rock History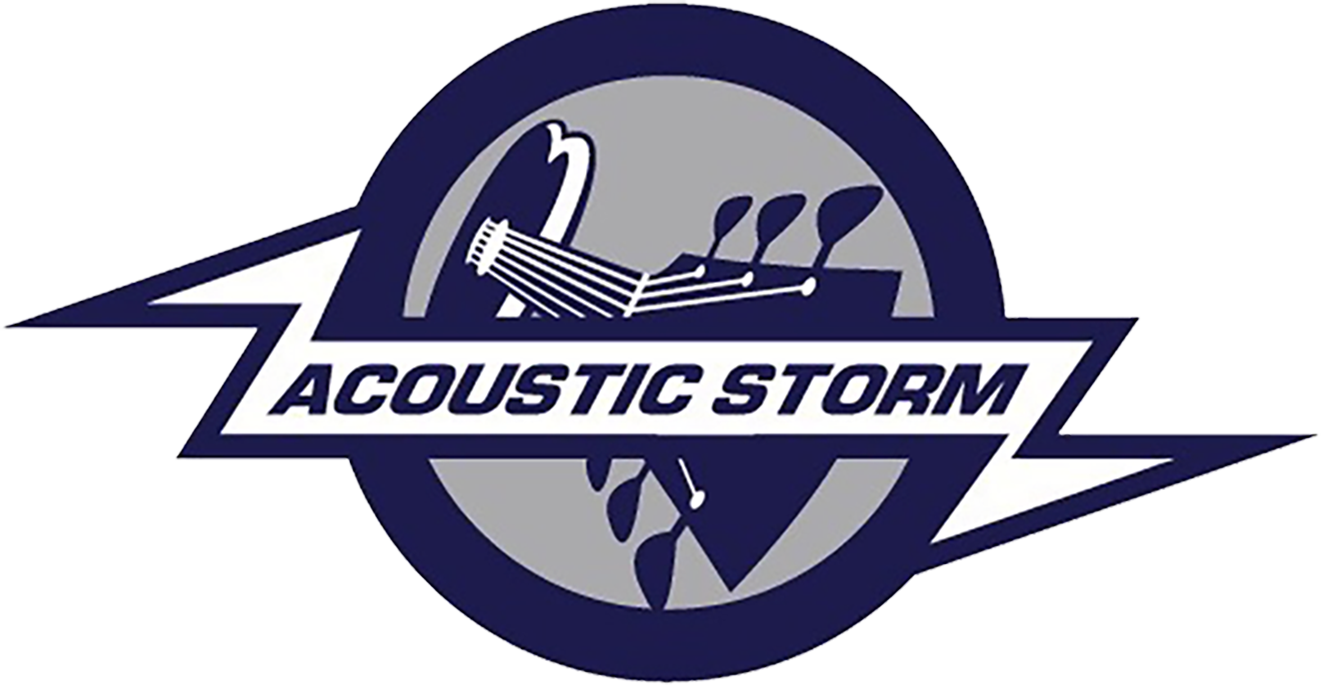 1957 – Simon & Garfunkel appear (as Tom & Jerry) on ABC-TV's "American Bandstand".
1965 – Bob Dylan marries Sara "Sad Eyed Lady of the Lowlands" Lowndes, a former model in a Nassau County civil ceremony. Four days later, Dylan leaves on a world tour, his first with the Band. It's not until February that Dylan acknowledges his marriage to the public.
1967 – Arlo Guthrie's classic "Alice's Restaurant" is released (just in time for Thanksgiving).
1968 – The Beatles release their long-awaited double album simply called "The Beatles" but better known as "The White Album".
1976 – The self-titled debut album by Tom Petty and the Heartbreakers is released.
1981 – Rolling Stones Mick Jagger, Keith Richards and Ronnie Wood jam with blues giant Muddy Waters (whose "Rollin' Stone" gave the Stones their name) and Buddy Guy at Chicago's Checker Board Lounge.
1992 – Paul Simon opens his first tour of South America in Brazil.
1997 – INXS lead singer Michael Hutchence is found dead in his hotel room in the Ritz Carlton in Double Bay, Australia, a suburb of Sydney. The cause of death was suicide by hanging. Hutchence was in Sydney preparing for INXS' 20th anniversary tour which was scheduled to begin in three days. He was 37.
BIRTHDAY:
Steve Van Zandt (E Street Band) 1950
Tina Weymouth (Talking Heads) 1950