Today in Acoustic-Rock History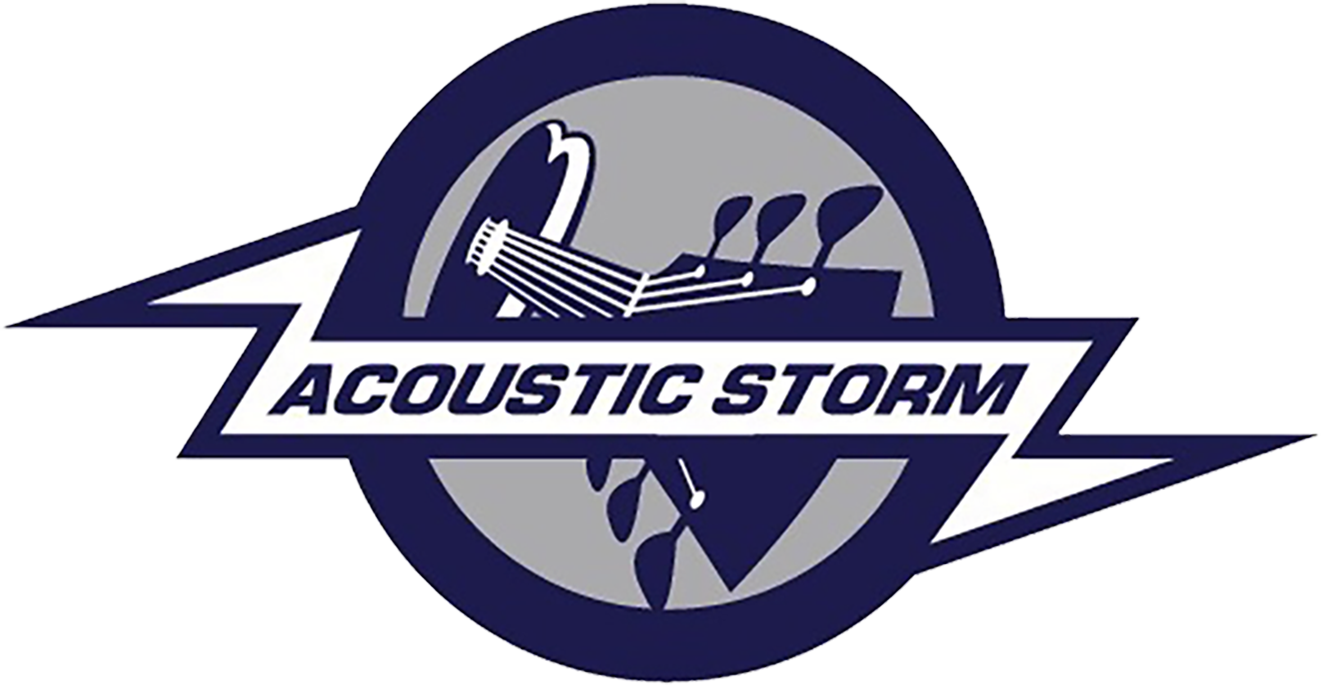 1965 – London's Harrods stores open after hours in order to allow the Beatles to do their Christmas shopping.
1966 – The Jimi Hendrix Experience makes its stage debut at London's Bag O'Nails club.
1969 – John Lennon returns his MBE to Queen Elizabeth, citing British involvement in the Nigeria-Biafra war, political support of the U.S. position in Vietnam and the poor reception given to the Plastic Ono Band's "Cold Turkey."
1971 – The three surviving members of the Doors, tell Rolling Stone that they are determined to carry on despite the death of singer Jim Morrison. The Doors will disband officially in 1973.
1972 – Hollies lead singer Allan Clarke announces plans to leave the group. However, his departure will be short lived.
1974 – Singer, songwriter Nick Drake dies in his sleep of an overdose of tryptasol, an anti-depressant.
1976 – The Band play their last show at San Francisco's Winterland Theatre. Guest artists include Eric Clapton, Bob Dylan, Van Morrison, Neil Young and Joni Mitchell. The concert was made into a film. "The Last Waltz," directed by Martin Scorsese, is still considered by many to be the finest rock movie of all-time.
1988 – After successfully completed his stint in an Arizona rehab clinic, Ringo Starr returns to England.
1997 – The original Zombies lineup reunites onstage for the first time in 30 years.