Today in Acoustic-Rock History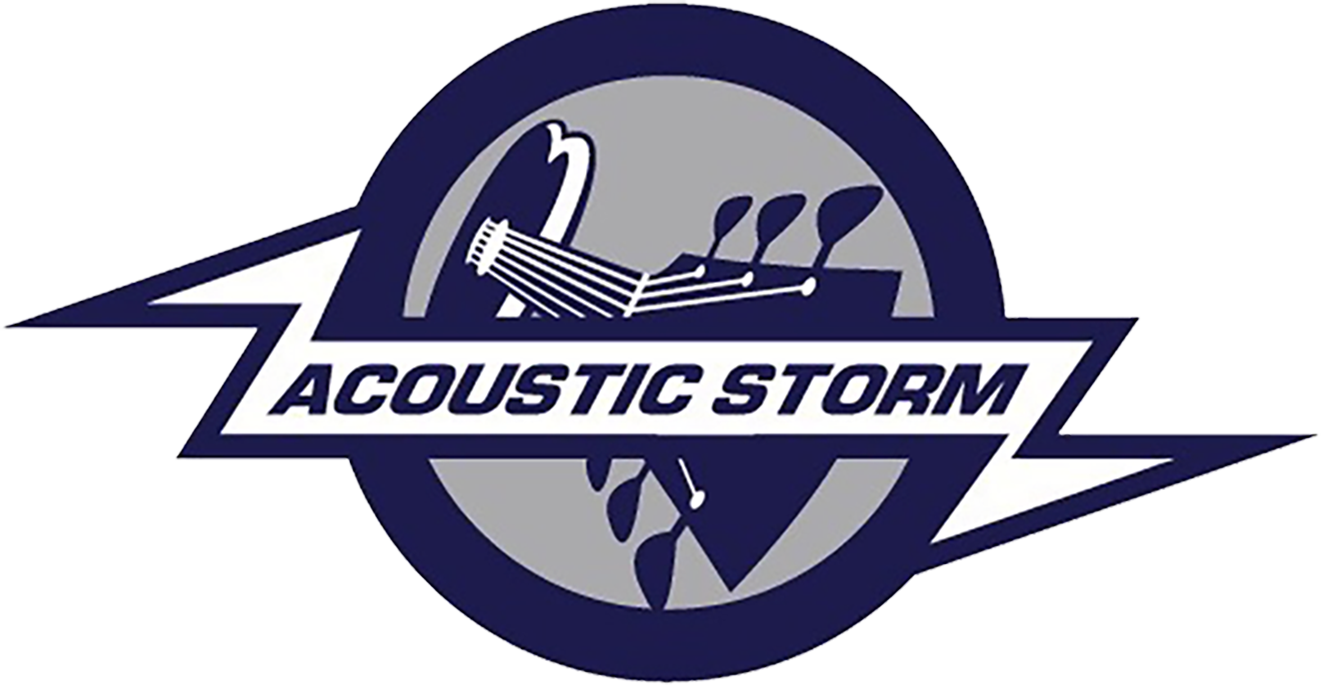 1967 – The promotional film of the Beatles' "Hello Goodbye" is aired on the Ed Sullivan Show.
1968 – Jethro Tull release their debut album, "This Was".
1968 – Cream gives its last concert at the Royal Albert Hall in London. Eric Clapton and drummer Ginger Baker continue to work together in Blind Faith.
1979 – Fleetwood Mac's first tour in two years begins in Pocatello, Idaho, just over a month after the release of the band's latest album, "Tusk".
1982 – Peter Gabriel hits #28 with his fourth self-titled album.
1994 – "No Quarter: Jimmy Page and Robert Plant Unledded" enters the album chart at #4. The album features unplugged Led Zeppelin material.
1996 – Bruce Springsteen begins his first solo acoustic tour in Los Angeles, coinciding with the release of "The Ghost of Tom Joad."
BIRTHDAY:
John McVie (Fleetwood Mac) 1945