Today in Acoustic-Rock History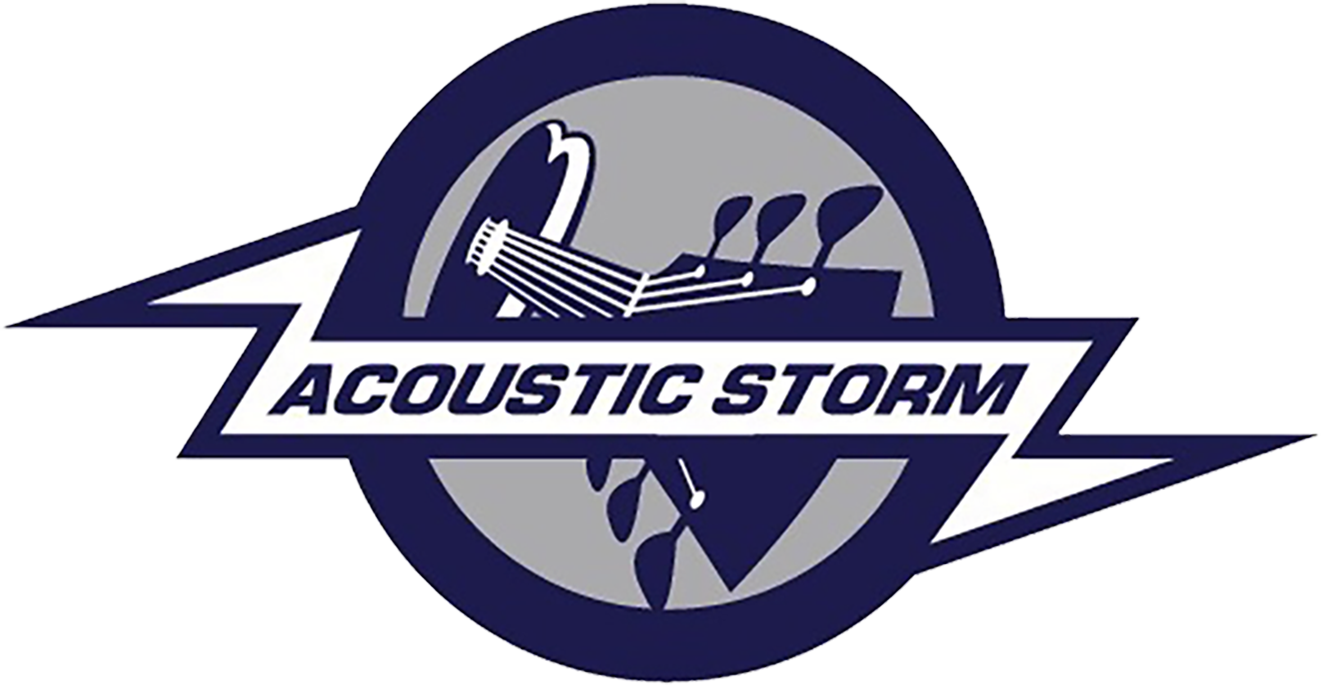 1964 – The Rolling Stones show up late for the BBC radio shows, "Top Gear" and "Saturday Club" and are banned by the BBC.
1989 – Paul McCartney plays at the Great Western Forum for the first time since his "Wings Over America" tour in 1976.
1993 – Emerson, Lake & Palmer receive a star on the Hollywood Walk of Fame.
BIRTHDAY:
Bruce Hornsby 1954