Today in Acoustic-Rock History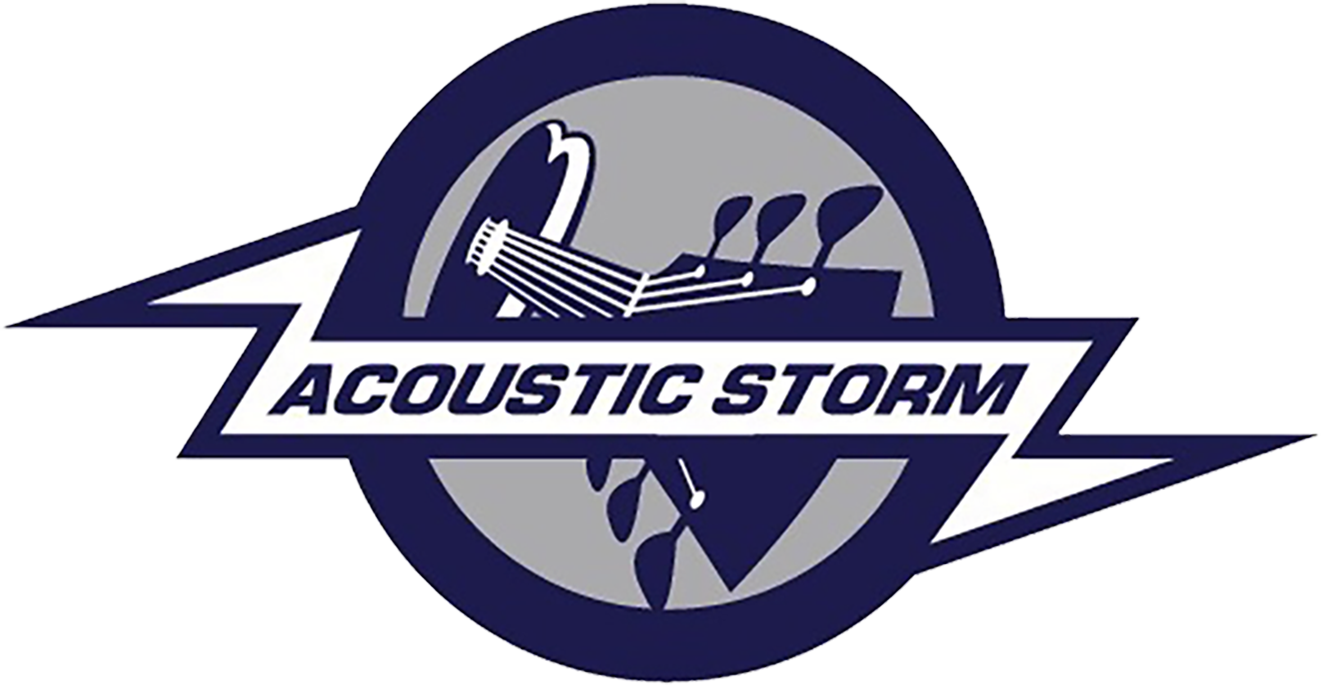 1967 – Capitol Records releases the Beatles' "Magical Mystery Tour" album in the U.S.
1969 – The Rolling Stones open their four-night stand at Madison Square Garden, where the first two shows are recorded for their live album, "Get Yer Ya-Ya's Out".
1970 – George Harrison releases his solo album "All Things Must Pass", produced by Phil Spector and featuring several notable players like Eric Clapton, Dave Mason, Ringo Starr and Jim Gordon.
1971 – Led Zeppelin's fourth album, which features four runes (symbols) as its title, enters Billboard's album chart, where it will remain for the next five years. Oddly, it doesn't quite reach #1, peaking at #2.
1995 – The Beatles' "Anthology I" sets a first week sales record, selling 1.2 million copies.
BIRTHDAY:
Jimi Hendrix 1942