Today in Acoustic-Rock History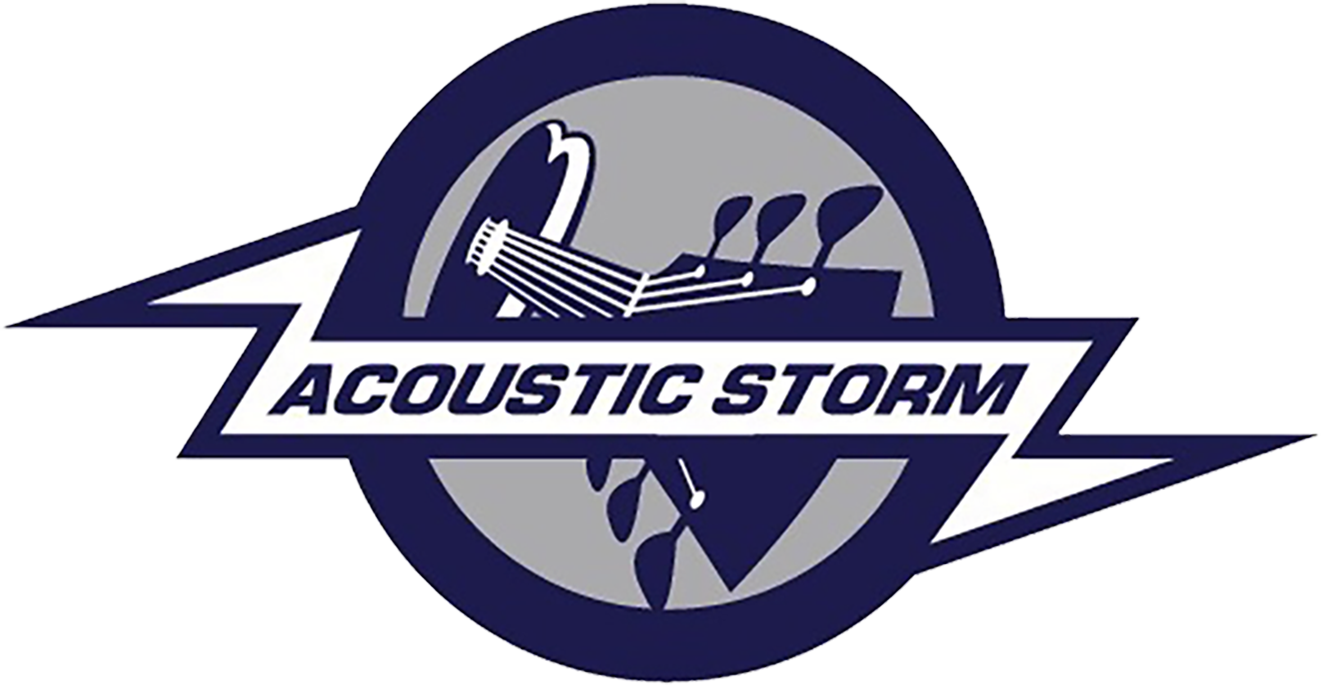 1966 – Tim Buckley releases his first album.
1969 – Crosby Stills & Nash hit #21 with "Suite: Judy Blue Eyes."
1969 – Yes release their self-titled debut album.
1969 – The Beatles reach #1 with "Come Together."
1978 – Neil Young's solo album, "Comes A Time," goes gold.
1986 – Bruce Springsteen's hotly anticipated five-album box set, "Live/1975-85," a decade-spanning collection of concert recordings, enters the chart at #1.
1992 – U2's first TV special, titled "U2's Zoo TV Outside Broadcast", airs on Fox-TV.
2001 – George Harrison passes away at the age of 58 after a long battle with cancer.
2002 – "The Concert for George," organized by Eric Clapton takes place at London's Royal Albert Hall. A tribute to George Harrison, the show features live covers of Harrison songs by Clapton, Paul McCartney, Ringo Starr, Tom Petty, Ravi Shankar and Jeff Lynne, among others.
BIRTHDAYS:
John Mayall 1933
Denny Doherty (Mamas & Papas) 1941