Today in Acoustic-Rock History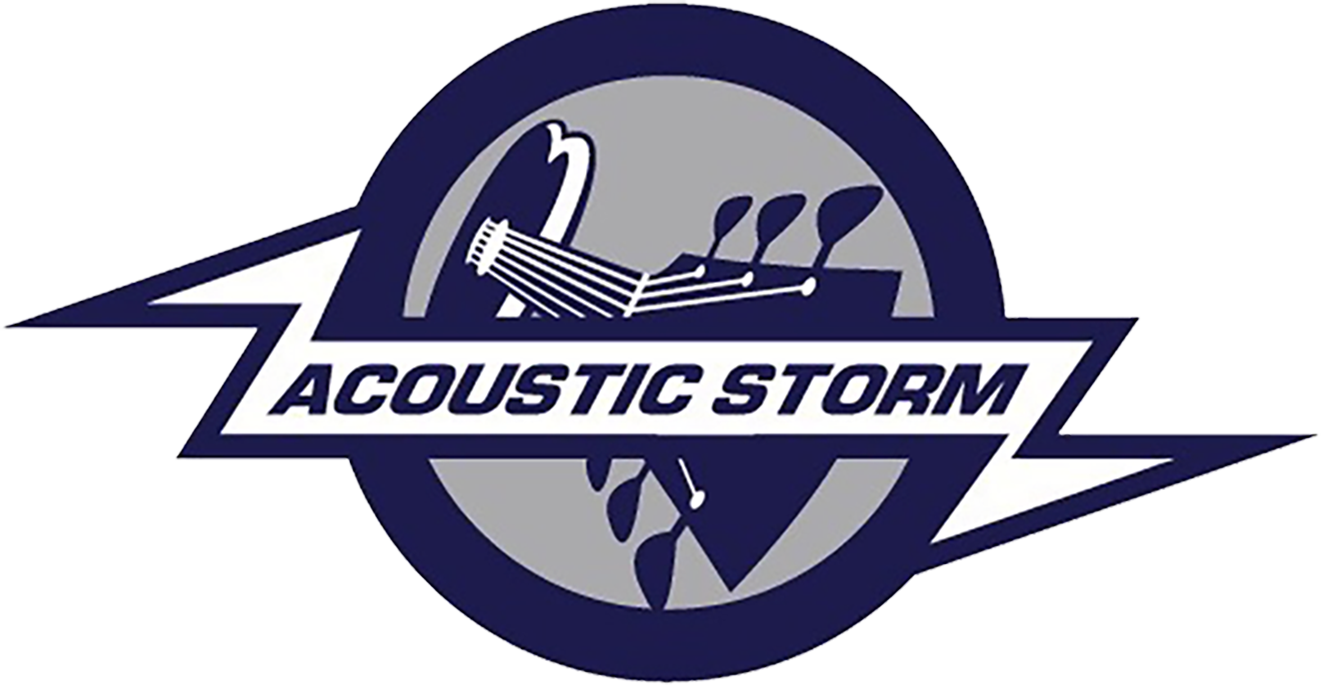 1973 – Ringo Starr releases what will be his second straight #1 single, "You're Sixteen," the follow-up to "Photograph." Both songs are off Starr's "Ringo" LP.
1976 – A 40-foot long inflatable pig being photographed for the cover of Pink Floyd's "Animals" album breaks loose from its guide wires and takes off from the Battersea Power Station outside of London. It heads east and attains a height of 18,000 feet before coming down in Kent.
1979 – 11 people are trampled to death in the rush to gain admittance for unreserved seats at The Who's concert at Cincinnati's Riverfront Coliseum.
BIRTHDAY:
Steve Forbert 1954