Today in Acoustic-Rock History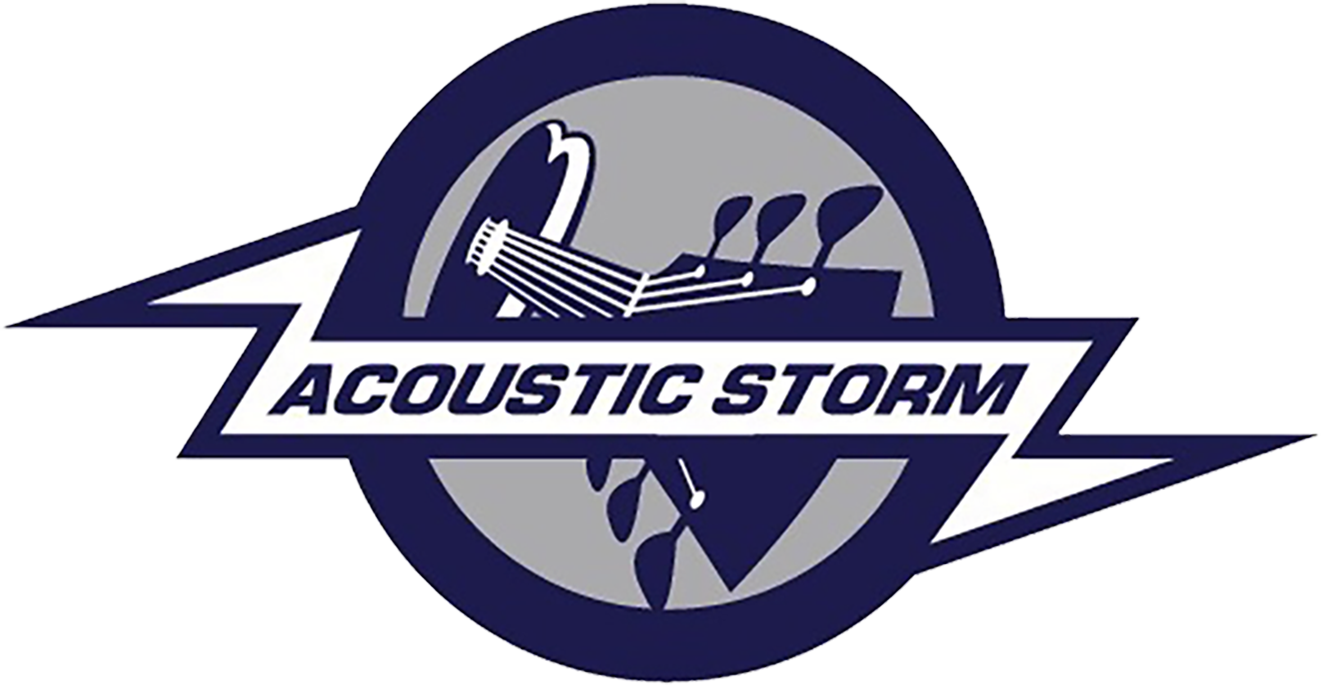 1966 – The Mamas & the Papas earn a gold record for their album, "The Mamas and Papas: Cass John Michelle and Dennie" (Denny Doherty's name is misspelled).
1968 – Janis Joplin makes a final appearance with Big Brother & the Holding Company.
1968 – Joni Mitchell and Graham Nash move into "Our House" on Laurel Canyon's Lookout Mountain Road.
1969 – A free concert is organized by the Rolling Stones at Altamont Speedway, outside San Francisco. The event turns ugly when sets are disrupted by violence from Hell's Angels. Jefferson Airplane's Marty Balin is knocked unconscious, and a concert-goer is stabbed to death.
1969 – James Taylor moves to California and begins working on a new album, "Sweet Baby James."
1971 – "Give It Up," Bonnie Raitt's sophomore album, expands her range with three self-penned songs and outside contributions from contemporary writers like Jackson Browne and Eric Kaz.
1976 – The Eagles' "Hotel California" spends the first of a total of eight weeks at #1.
1977 – Billy Joel's fifth album, "The Stranger," becomes his vehicle to stardom, making it to #2. The LP contains the hits "Just The Way You Are," "She's Always A Woman," and "Only The Good Die Young."
BIRTHDAY:
John Densmore (The Doors) 1944