Today in Acoustic-Rock History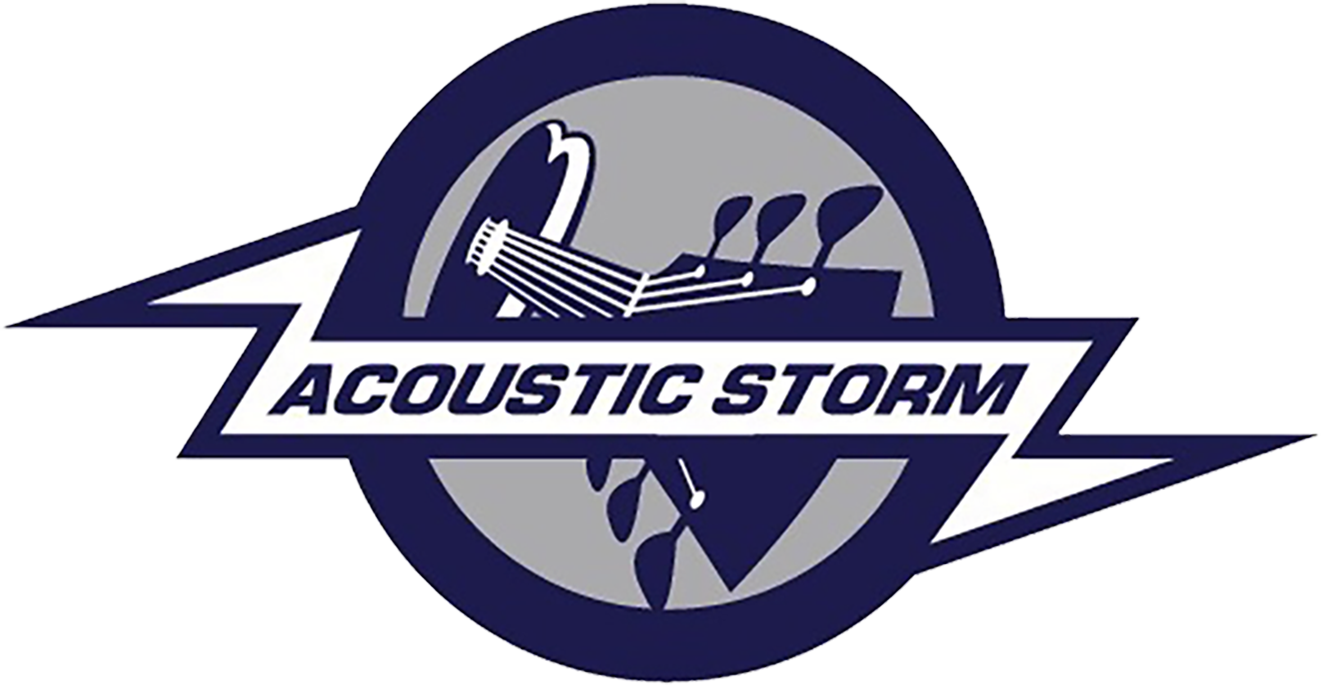 1969 – In Bristol, England George Harrison joins the Delaney and Bonnie & Friends tour as a guitarist, and becomes the first Beatle to tour since the Fab Four played their final concert at Candlestick Park in San Francisco in 1966.
1971 – Contemporary bluesman Taj Mahal plays for the men on death row at Wilmington State Penitentiary.
1973 – It's D-Day for lots of Bob Dylan fans: it's their first opportunity to mail in ticket requests for his upcoming tour. In San Francisco, traffic is backed up five blocks from one post office and in other cities, ticket requests are stamped "Return to Sender" because there are too many of them than can be handled. As expected, all the shows are sold-out, totalling 658,000 tickets sold.
Also on this date in 1973, members of The Who are jailed overnight in Montreal following $600 of hotel destruction they caused after a concert at the Forum.
1991 – David Byrne announces Talking Heads' dissolution in an interview in the Los Angeles Times.
1997 – Michael Hedges, one of the most innovative solo guitarists of his era and creator of what he called "violent acoustic" music, dies in a car accident just outside his native Mendocino, California. He was 43.
1998 – Jimmy Buffett plays in his hometown of Mobile, Alabama for the first time in eight years. Proceeds from the concert go to help victims of Hurricane George.
BIRTHDAY
1952 Michael McDonald (Doobie Brothers)