Today in Acoustic-Rock History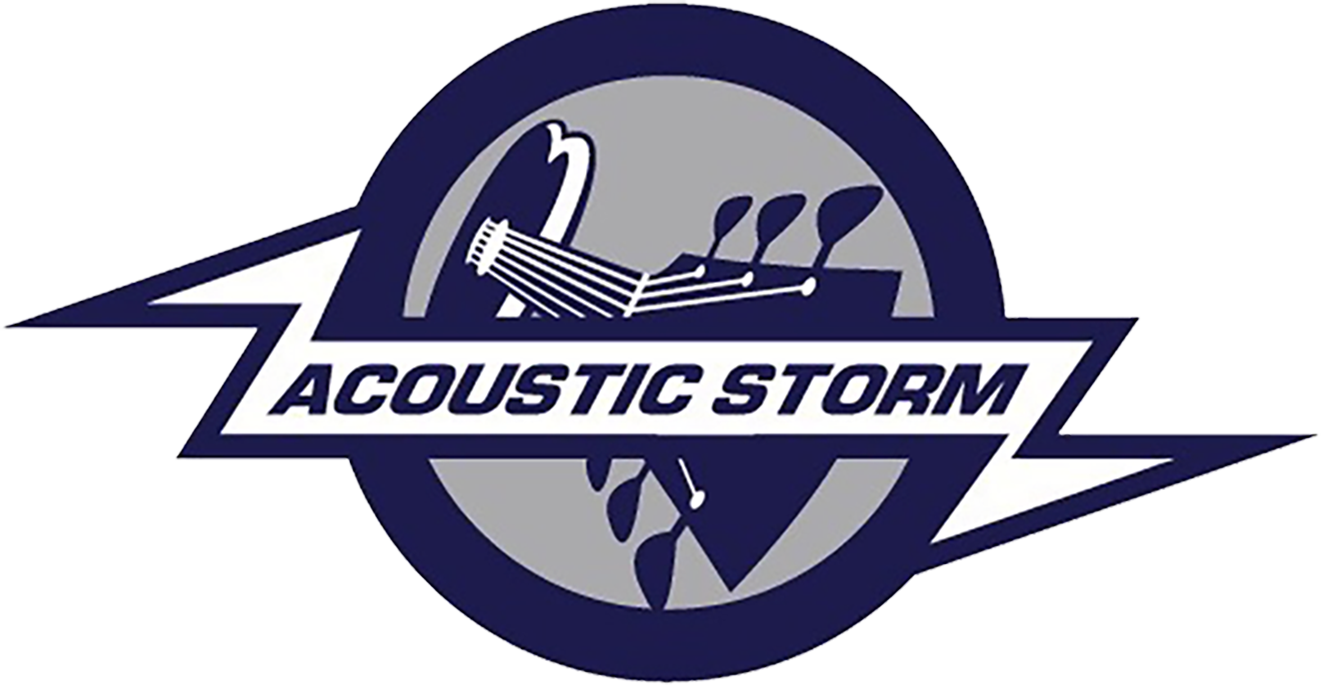 1965 – The Kinks enter the Hot 100 with a song that sets them apart from every other contemporary British band, "A Well Respected Man," a tune which marks the beginning of band leader Ray Davies' lyrical take on the British way of life. The song peaks at #13 in its 14 weeks on the charts.
1970 – "Super Session," an album which came about after an ad hoc studio jam session with Stephen Stills, Mike Bloomfield and Al Kooper, is certified gold.
1971 – Yes hits #40 on the singles charts with "Your Move" while "Fragile" reaches #4 on the album chart.
1971 – Van Morrison hits #28 with "Wild Night."
1980 – Jimmy Page, Robert Plant and John Paul Jones make public their decision not to re-form Led Zeppelin in the wake of the death of drummer John Bonham.
1988 – Fresh from releasing "The Travelling Wilburys, Vol. 1" with George Harrison, Bob Dylan, Tom Petty and Jeff Lynne, Roy Orbison performs his final concert in Akron, Ohio. He dies two days later.
1993 – Frank Zappa dies of prostate cancer at age 52.
1993 – "Greatest Hits," a 17-track compendium by Tom Petty and the Heartbreakers, enters the album chart. It will reside there for 155 weeks, reaching #5 and selling more than nine million copies.
BIRTHDAYS:
Chris Hillman (Byrds) 1944
Gary Rossington (Lynyrd Skynyrd) 1951