Today in Acoustic-Rock History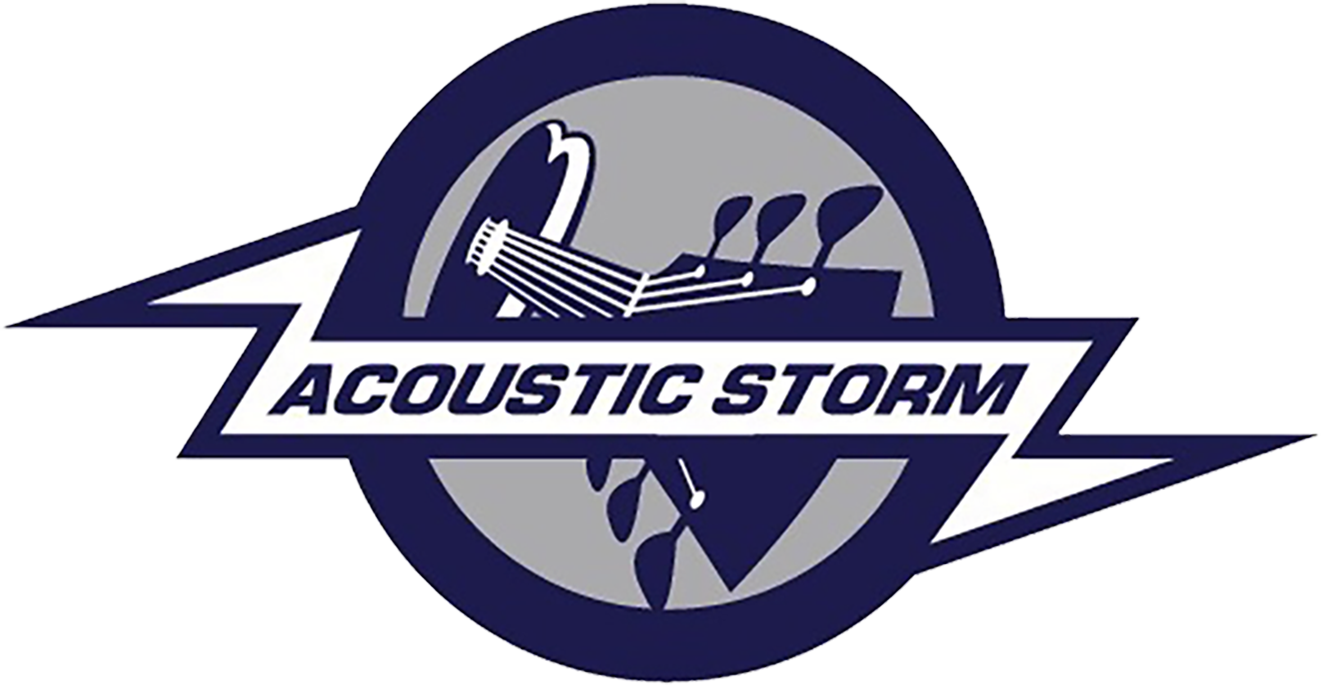 1963 – The Beatles' first fan club Christmas recording is given out.
1965 – The Beatles release their "Rubber Soul" album and "Day Tripper" single.
1968 – James Taylor's self-titled album is released in Britain on Apple Records. Most attention focuses on the contributions of Paul McCartney and George Harrison.
1969 – The Rolling Stones play a free "thank you" concert for 300,000 fans at the Altamont Speedway in Livermore, California. Among the performing guests are Jefferson Airplane, Santana and Crosby, Stills, Nash & Young. The hastily organized event rapidly falls into a disaster when four people die, including one who was stabbed by a Hell's Angel hired to act as a security guard. The murder is filmed and included in the film "Gimme Shelter" which premiers exactly one year later.
1970 – "Gimme Shelter," the documentary film about the Rolling Stones' 1969 tour of the U.S. debuts on the anniversary of the Altamont concert.
1973 – Steve Miller receives a gold record for "The Joker," his most successful LP to date. The title track becomes Miller's first chart-topping hit and gives cameo roles to some of his previous in-song personas, like "Maurice" and "The Gangster of Love."
1975 – "Still Crazy After All These Years," Paul Simon's third solo album of the decade, tops the album charts.
1988 – Roy Orbison dies of cardiac arrest at the age of 52. His career had been rejuvenated in recent years with his solo music and as a member of The Travelling Wilburys.
1993 – The Eagles tape a video for country star Travis Tritt's version of "Take It Easy," which leads to their reunion.
1995 – Joni Mitchell is presented with the Century Award at the Billboard Music Awards.
BIRTHDAY:
Peter Buck (R.E.M.) 1956