Today in Acoustic-Rock History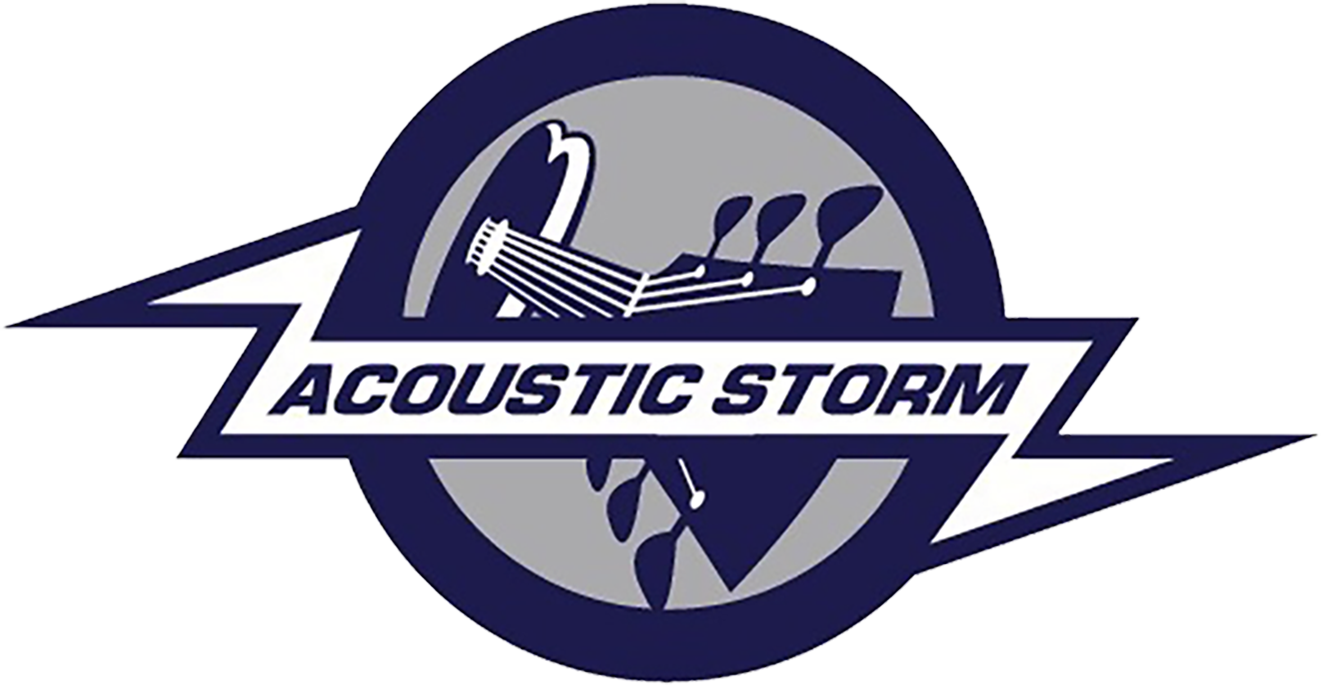 1967 – The Beatles open the Apple Boutique in London.
1968 – Eric Burdon announces he will break up the Animals after a December 22 concert at Newcastle City Hall. He plans to move to California and embark on an acting career.
1973 – A year of trouble starts for Fleetwood Mac. Their manager, Clifford Davis, claims ownership of the band's name and assembles a bogus Fleetwood Mac, which he puts out on tour.
1987 – Harry Chapin receives a posthumous Congressional Medal of Honor for his work in fighting hunger, six years after his death.
1994 – Billy Joel is given Billboard's Century Award.
BIRTHDAYS:
Harry Chapin 1942
Tom Waits 1949