Today in Acoustic-Rock History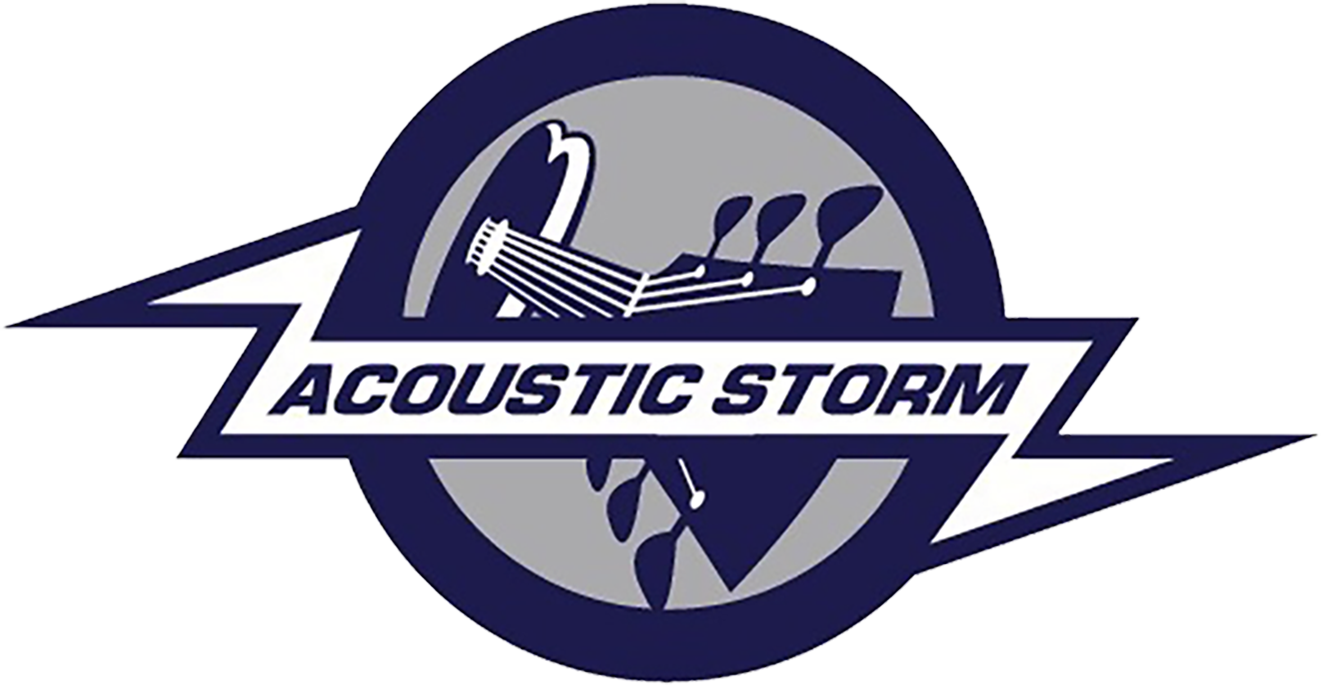 1972 – The all-star orchestral stage version of "Tommy" plays a one-night only performance at London's Rainbow Theatre and is unanimously panned. The presentation is recorded and released, charting as high as #5 early next year.
1972 – The Moody Blues attain their first U.S. Number One record, "Seventh Sojourn." It will be their last album of new material for more than five years as the group's members go off to record and tour as solo artists.
1972 – America hits #8 with "Ventura Highway."
1974 – George Harrison releases his first album on his Dark Horse label, called "Dark Horse."
1992 – Claiming he had seen it all and done it all, bassist Bill Wyman decides to call it quits. He leaves the Rolling Stones after over 30 years with the group.
1995 – The Beatles' "Anthology Vol. 1" hits the top of the charts.
BIRTHDAYS:
Rick Danko (The Band) 1943
Joan Armatrading 1950
Jakob Dylan (Wallflowers) 1970