Today in Acoustic-Rock History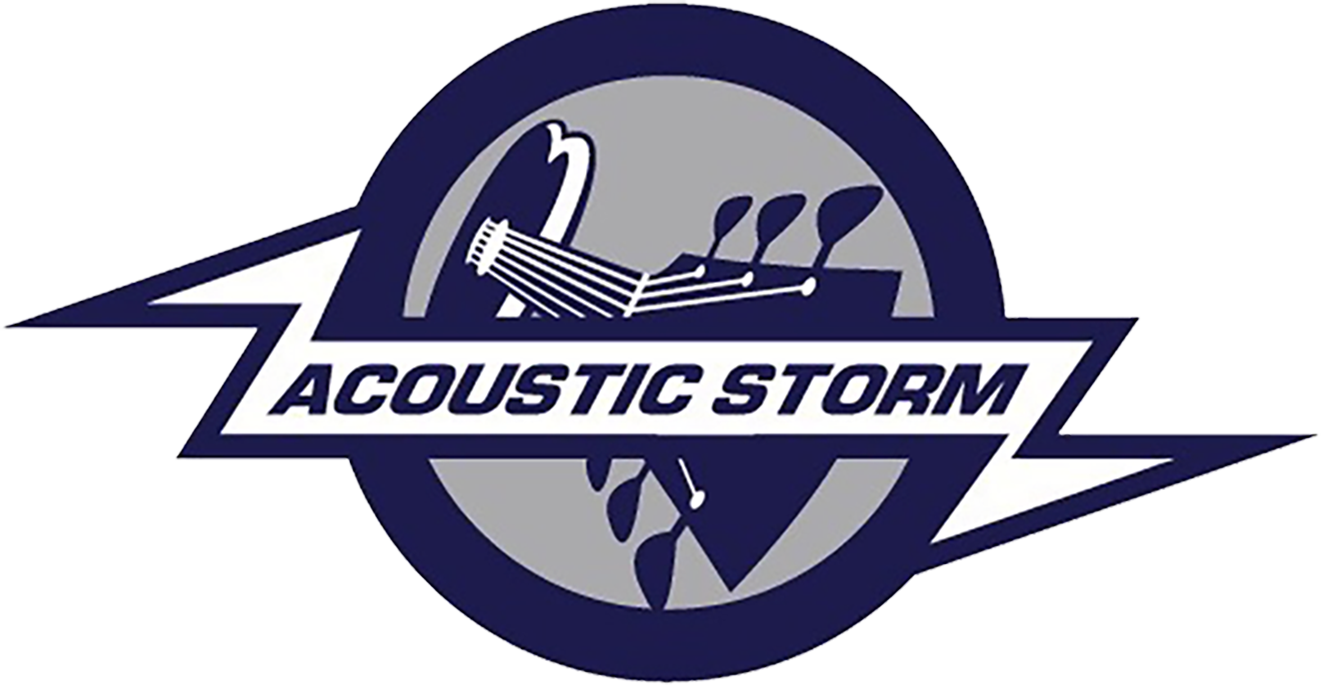 1965 – The Beatles single "I Feel Fine" and album, "Beatles '65" are certified gold.
1971 – Paul McCartney files a writ in London High Court against "The Beatles Co.," including Messrs. John Lennon, George Harrison and Ringo Starr, seeking the legal dissolution of the Beatles' partnership.
1971 – The Band perform a New Year's Eve show at New York's Academy of Music with a full horn section. The show is released in September 1972 as the live double album "Rock of Ages."
1974 – Harry Chapin has a gold #1 hit with a song which hits close to home, "Cat's In The Cradle." The lyrics come from a poem composed by his wife, Sandy, all about a neglectful father who's away far too much and busy far too often to watch his kid grow up.
1974 – Lindsey Buckingham and Stevie Nicks join Fleetwood Mac.
1994 – Rod Stewart performs on Copacabana Beach in Rio de Janeiro for an audience of 4.2 million people. He makes it into the Guinness Book of World Records for staging the largest outdoor concert in history.
1999 – Billy Joel and band perform in New York on Millennium Eve at a sold-out Madison Square Garden. The show is released in May 2000 as 2000 Years — The Millennium Concert.
BIRTHDAY:
Michael Hedges 1953