Today in Acoustic-Rock History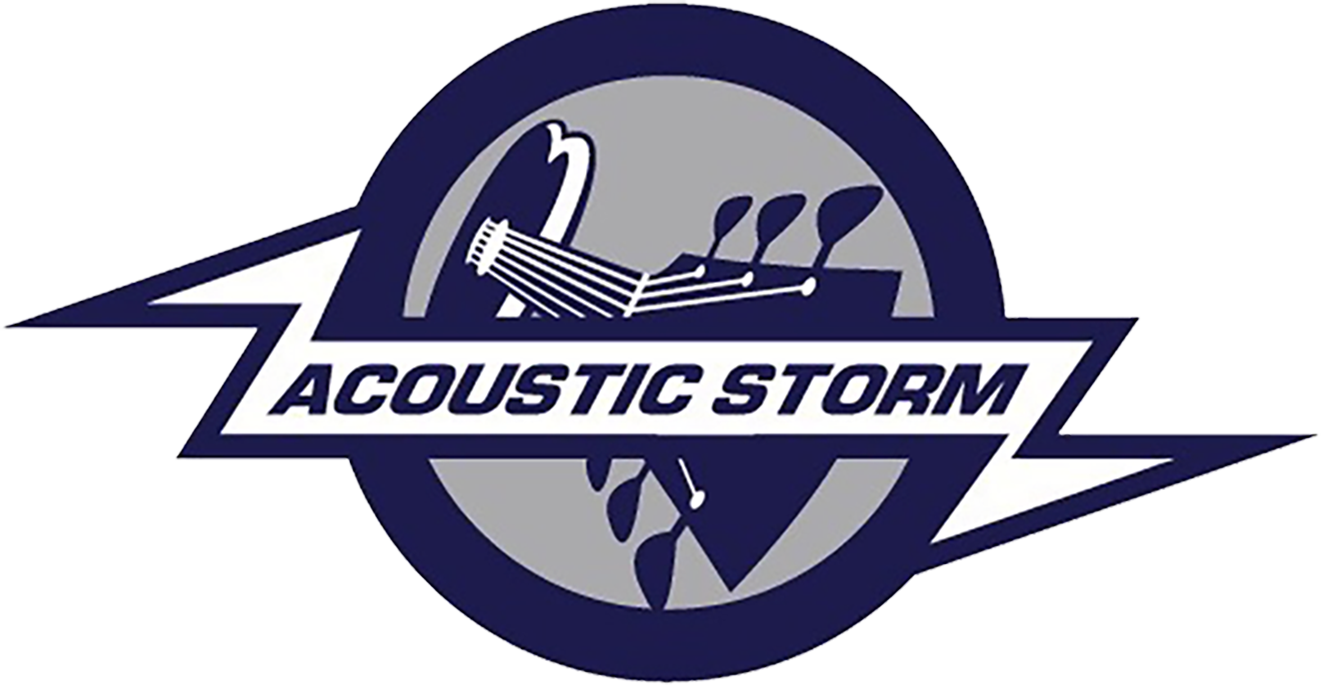 1968 – The Doors announce that Universal International film studios have offered the group an unprecedented half-million dollars to star in a feature film. An ABC television special, a group "humor book," and a book of poetry by leader Jim Morrison are also announced as being in the planning stages. Only the poetry book will come to fruition.
1969 – Joni Mitchell makes her Carnegie Hall debut.
1973 – Less than a year after they "retire," Steppenwolf resurrect themselves, with leader John Kay returning, although he promises to continue recording as a solo artist.
1977 – At the last moment, Led Zeppelin's latest tour of North America must be postponed indefinitely because of vocalist Robert Plant's trouble with tonsillitis. The tour (which will be the group's last visit to North America, until the '95 Page & Plant show), will finally get under way in late June.
1977 – The film "Genesis in Concert" premieres in London.
1978 – Bob Dylan's film "Renaldo and Clara," a documentary of the Rolling Thunder Revue tour mixed with surrealistic fantasy sequences, premieres in Los Angeles.
1985 – The Eagles' Glenn Frey makes his acting debut on "Miami Vice."
2009 – Bruce Springsteen performs the half-time show at Super Bowl XLIII.
BIRTHDAYS:
Don Everly 1937
Mike Campbell (Tom Petty and the Heartbreakers) 1954