Today in Acoustic-Rock History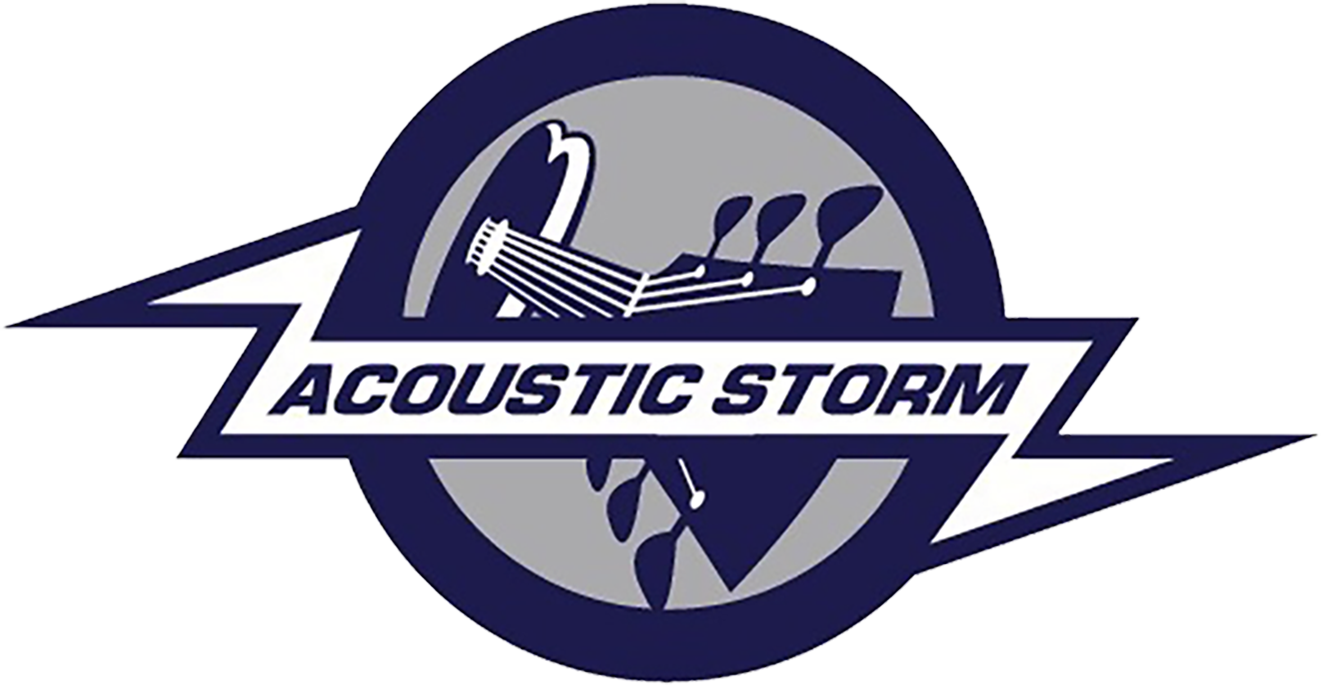 1966 – The Beatles appear on "Hullabaloo" performing "Day Tripper" and "We Can Work It Out" on videotape.
1970 – George Harrison, Paul McCartney, and Ringo Starr record "I Me Mine" at Abbey Road Studios (John is on vacation). It's the last time more than one Beatle would record together under the group name until 1995.
1974 – Bob Dylan breaks eight years of seclusion to kick off a 25-city, 39-day tour with The Band at Chicago Stadium. Tour highlights are later released on the album "Before The Flood."
1974 – Jim Croce's "Time In A Bottle" goes gold, the second of three posthumous hits for the late singer/songwriter.
1981 – David Bowie wraps up his Broadway run as the title character in the play "The Elephant Man."
1982 – Bruce Springsteen begins recording the "Nebraska" album on a four-track tape recorder in his New Jersey home.
2014 – Phil Everly of the Everly Brothers died in Burbank, Calif. due to complications from chronic obstructive pulmonary disease. He was 74. The Everly Brothers were among the first 10 artists to be inducted into the Rock and Roll Hall of Fame in 1986.
BIRTHDAYS:
George Martin 1926
Van Dyke Parks 1941
Stephen Stills 1945
John Paul Jones (Led Zeppelin) 1946