Today in Acoustic-Rock History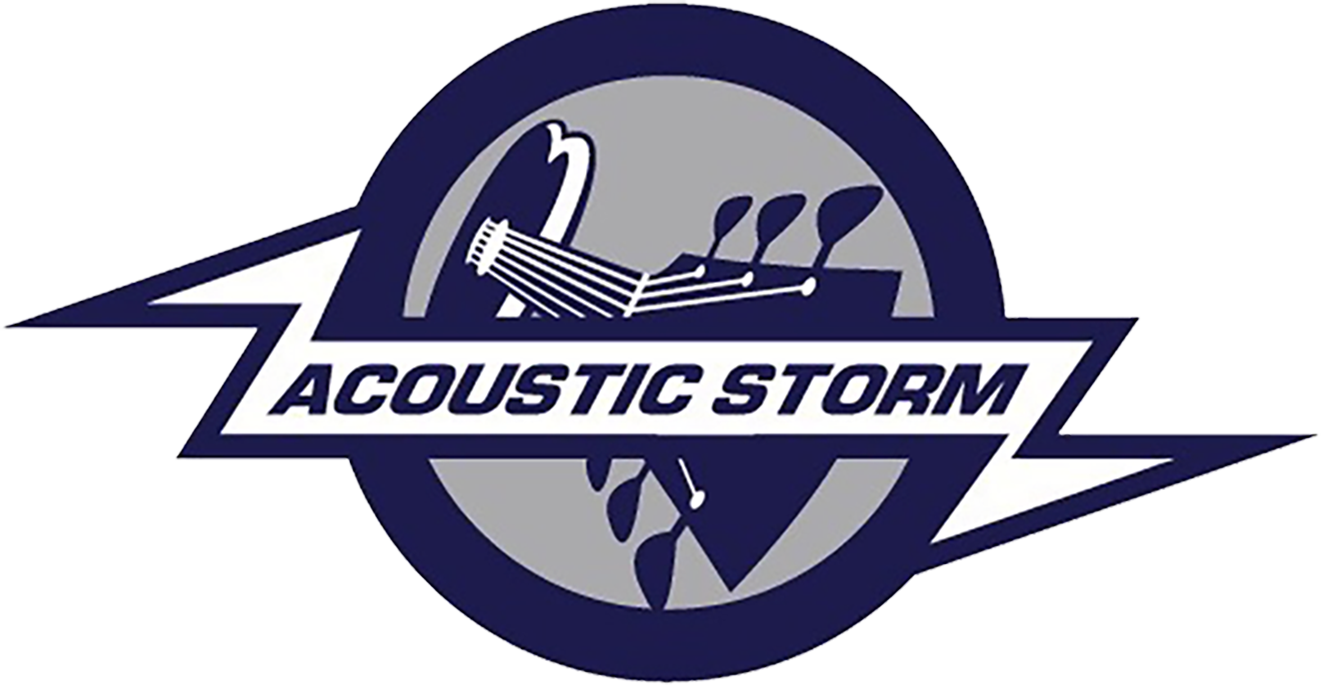 1964 – Billboard gives the Beatles' "I Want to Hold Your Hand" a spotlight review: "This is the hot British group that has struck gold overseas. Side A is a driving rocker with surf-on-the-Thames sound and strong vocal work from the group."
1971 – Completed nearly two years earlier, the feature film "Performance" starring Mick Jagger premieres in London.
1973 – The Allman Brothers publicly announce Lamar Williams as their replacement for recently-deceased bassist Berry Oakley.
1974 – Yes hit #6 on the album charts with "Tales From Topographic Oceans."
1975 – Elton John tops the singles chart with his remake of the Beatles' "Lucy in the Sky With Diamonds." John Lennon plays guitar on this non-LP single under the pseudonym Dr. Winston O'Boogie.
2011 – Gerry Rafferty, whose hits included "Baker Street" and "Stuck in the Middle With You" (with Stealers Wheel), dies of liver failure.
BIRTHDAY:
Michael Stipe (R.E.M.) 1960