Today in Acoustic-Rock History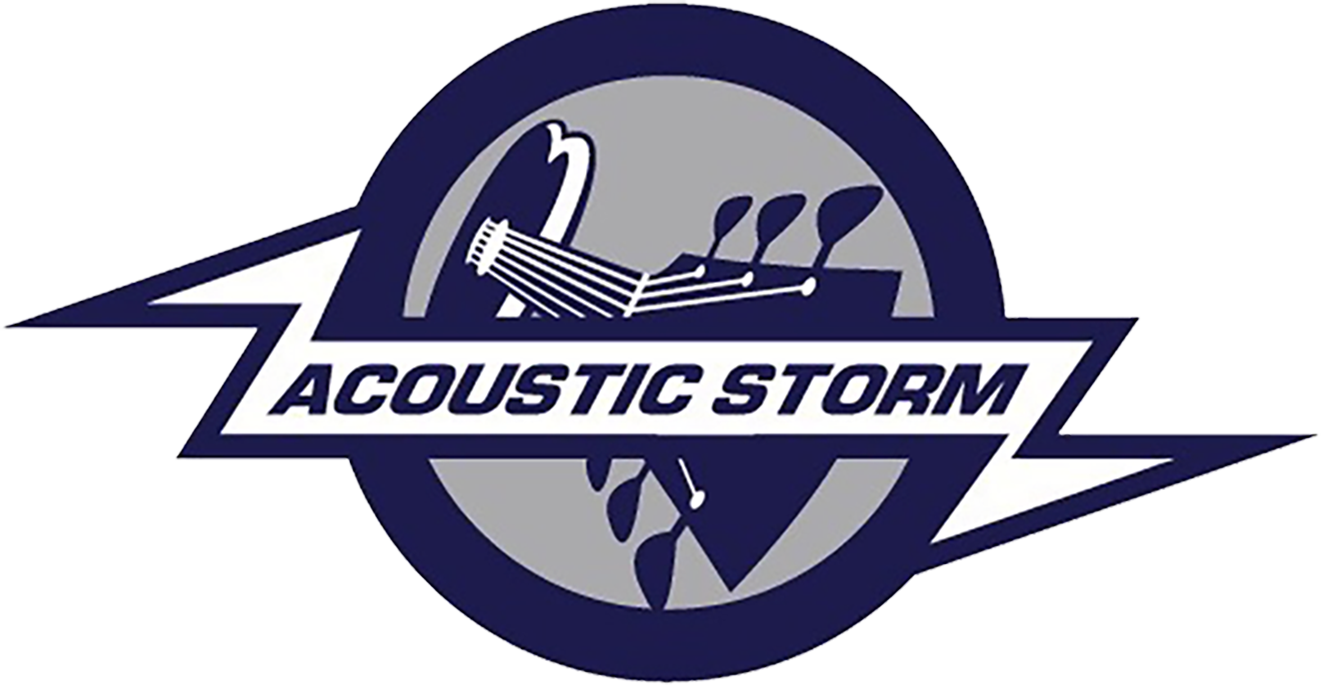 1967 – The Doors, Young Rascals and Sopwith Camel play Winterland.
1968 – David Gilmour is asked to join Pink Floyd, briefly making them a five-piece band.
1968 – Rather than deal with "Four More Years," San Francisco's pioneering "underground" radio station KMPX-FM invites listeners to make their vote count. The mock election results : President Bob Dylan, VP Paul Butterfield, UN Ambassador George Harrison and some collective jobs going to Jefferson Airplane as Secretary of Transportation and Grateful Dead filling in for our soon-to-be indicted Attorney General.
1969 – Traffic's self titled album hits #17 on the album chart.
1971 – Led Zeppelin records "Stairway to Heaven."
1981 – The "Eagles Live" album goes platinum. The two-record set will turn out to be the final album for the group until 1994's live comeback LP, "Hell Freezes Over."
BIRTHDAYS:
Kenny Loggins 1948
Dave Cousins (Strawbs) 1945