Today in Acoustic-Rock History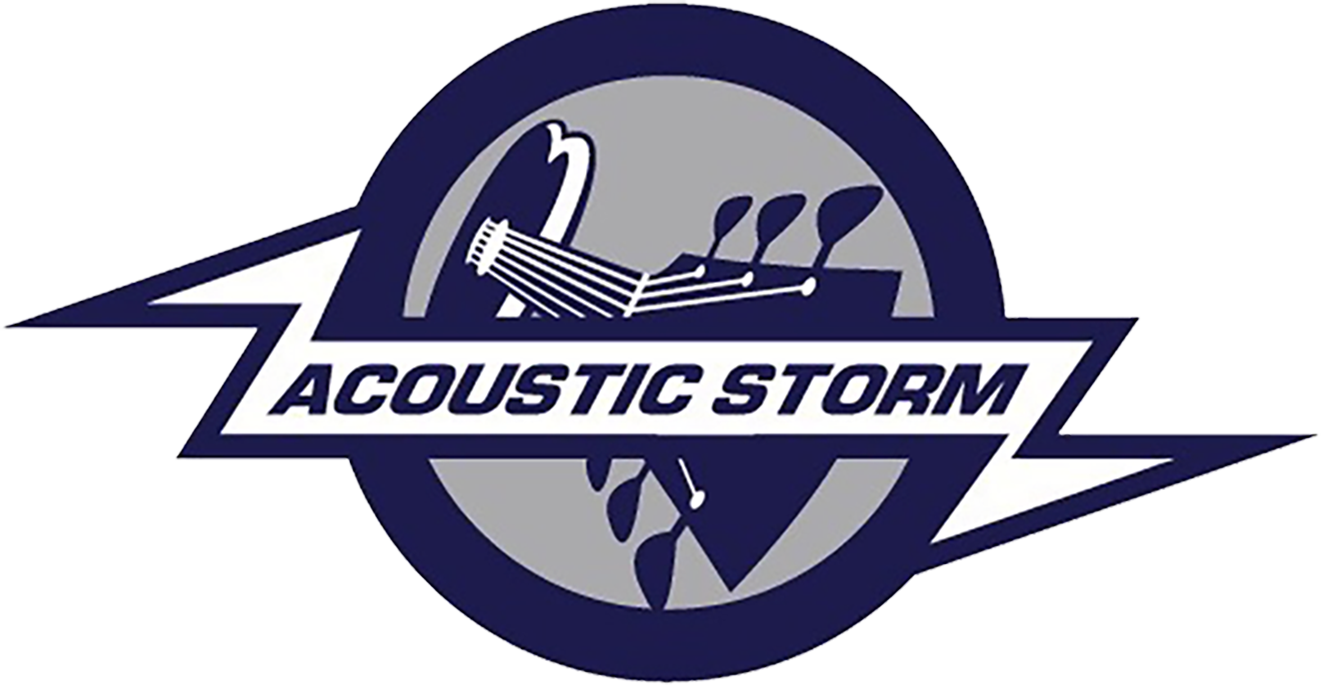 1963 – Bob Dylan performs in a radio play for the BBC in London. He portrays a folk singer in "The Madhouse of Castle Street."
1968 – The Doors' second album, "Strange Days," goes gold.
1970 – The Band appear on the cover of Time magazine beneath the headline "The New Sound of Country Rock."
1977 – "Long May You Run," an LP by the Stills/Young band, is certified gold.
1993 – The Rock and Roll Hall of Fame induction ceremonies are held, welcoming Cream, CCR, The Doors, Van Morrison, and Sly & the Family Stone, among others.
1995 – Led Zeppelin, The Allman Brothers Band, Martha and the Vandellas, Neil Young, Janis Joplin, Al Green and Frank Zappa are inducted into the Rock & Roll Hall of Fame.
1998 – Hall of Fame induction ceremonies are held at the Waldorf-Astoria Hotel in New York. This year's class includes The Eagles, Fleetwood Mac, the Mamas & the Papas, Santana, Allen Toussaint and Jelly Roll Morton.
1998 – Billy Joel sells out a record-setting eighth and ninth shows at the Nassau Coliseum in Uniondale, N.Y.