Today in Acoustic-Rock History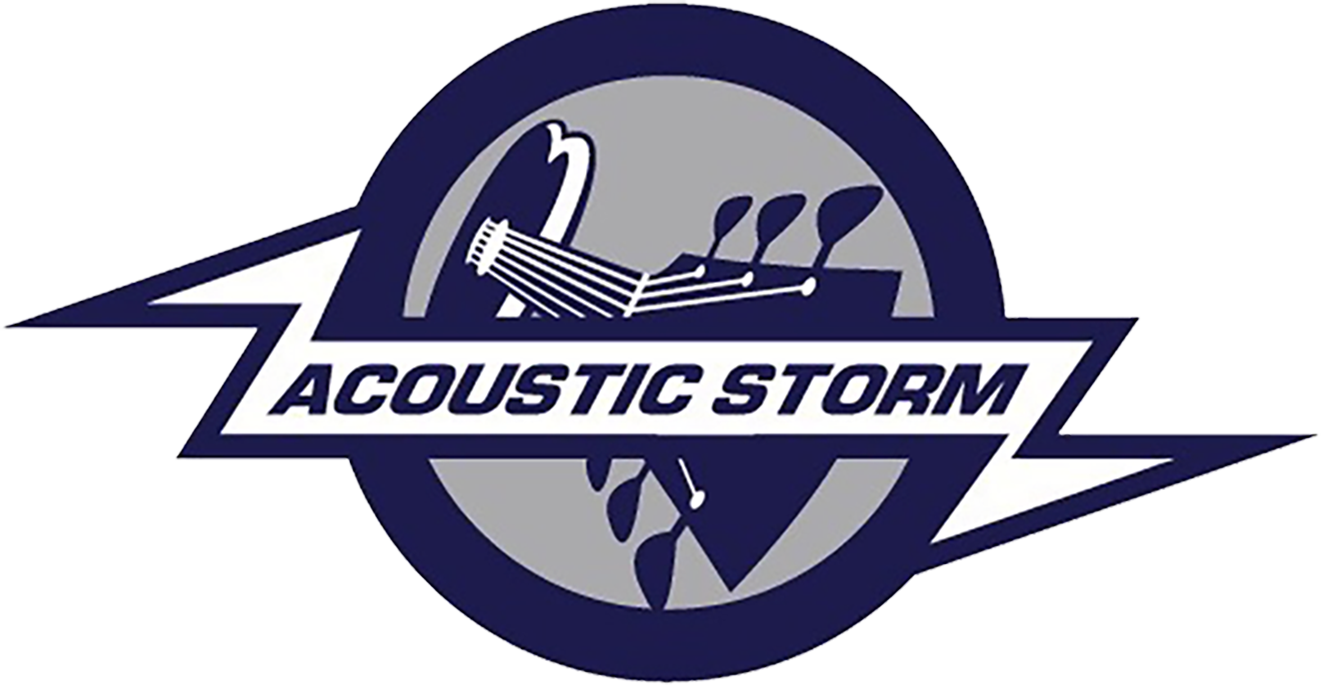 1963 – The Beatles make their first national TV appearance in the U.K., singing "Please Please Me" on Thank Your Lucky Stars.
1968 – London's Daily Mirror reports that Jimi Hendrix has moved into the London townhouse where Handel is believed to have composed his famous "Water Music" and "Messiah" works. Jimi says he "will not let the tradition down" and will also compose in the house.
1969 – Jethro Tull's debut album, "This Was" is released.
1975 – "#9 Dream," from John Lennon's "Walls and Bridges" album , enters the Top Forty, where it will peak, appropriately, at #9.
1992 – Paul Simon becomes the first international star to perform in South Africa following the end of the UN cultural boycott. He begins the concert tour in Johannesburg.
1999 – At the American Music Awards, Billy Joel is given the Special Award of Merit for his "inspired songwriting skills" and "exciting showmanship."
BIRTHDAYS:
Clarence Clemons (E Street Band) 1942
Tony Kaye (Yes) 1946