Today in Acoustic-Rock History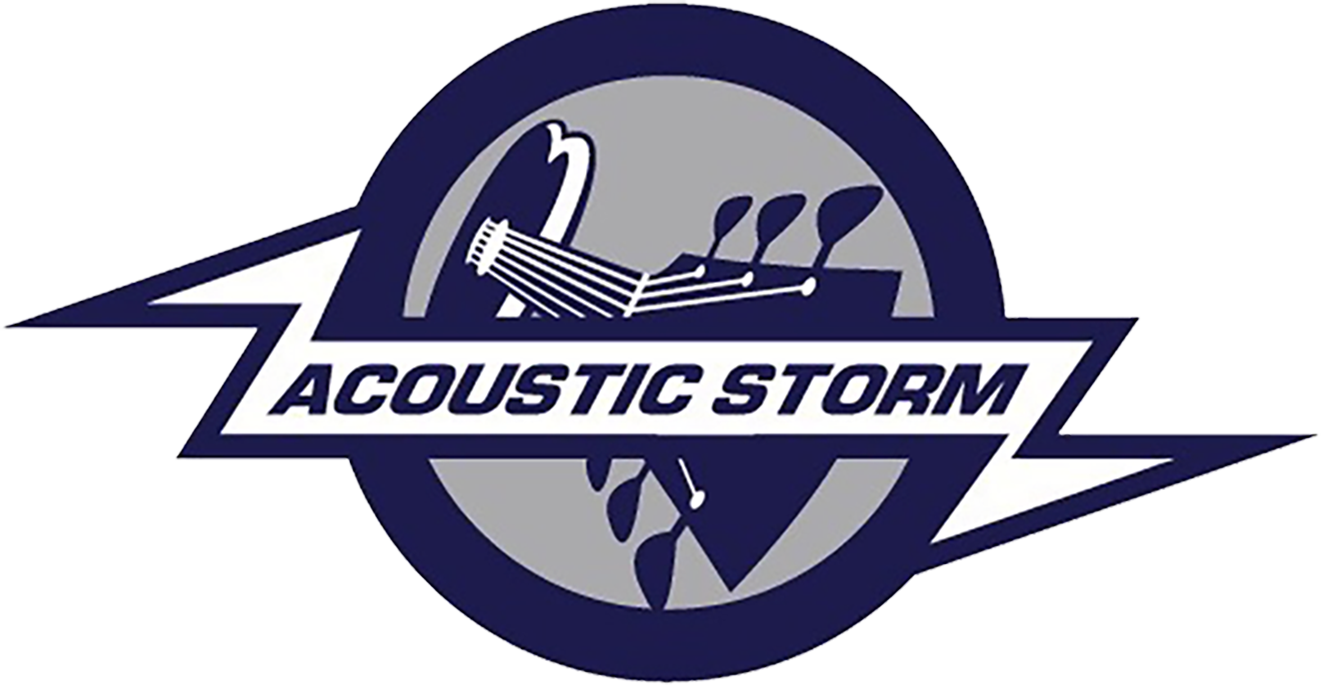 1964 – The Beatles release "I Want To Hold Your Hand" in the U.S.
1970 – John Lennon and Yoko Ono have their hair cut and donate it to a charity auction.
1973 – Eric Clapton returns to live performing following a two year bout with heroin. At London's Rainbow Theatre, the two concerts are organized by Pete Townshend, who joins Clapton on stage along with Ron Wood, Steve Winwood and Rick Grech. The sets open and close with "Old Slowhand's" trademark song, "Layla."
1973 – James Taylor hits #14 with "Don't Let Me Be Lonely Tonight."
1980 – Grateful Dead, Beach Boys and Jefferson Starship are the featured acts at a benefit concert for the people of Kampuchea, held at the Oakland Coliseum.
1990 – "Storyteller/The Complete Anthology: 1964-1990," from Rod Stewart, peaks at #54. Released the previous month, this career-spanning box set goes on to double platinum sales.
2003 – British police arrest Who guitarist Pete Townshend for possessing indecent images of children. Townshend had been discovered to have visited child pornography sites, but claims he was researching an upcoming book on his own experience with sexual abuse. The guitarist is placed on watch and cautioned but otherwise goes without punishment.