Today in Acoustic-Rock History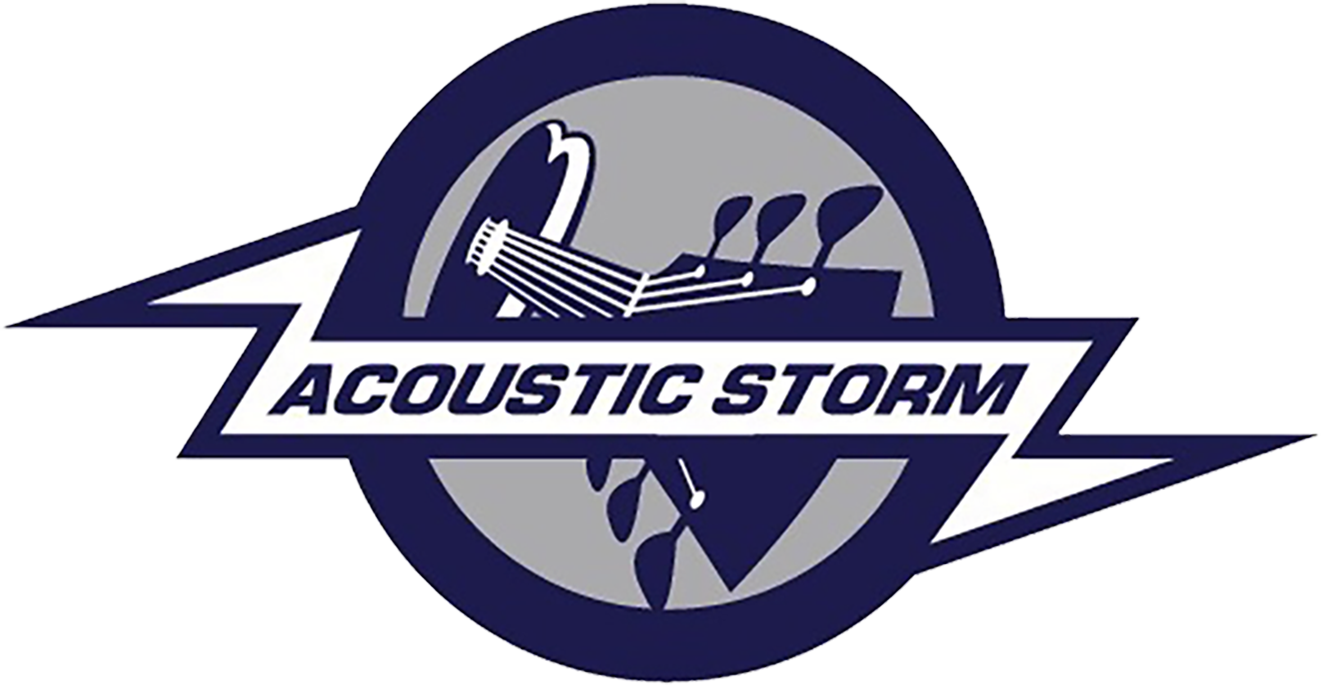 1966 – David Jones changes his last name to Bowie to avoid confusion with Davy Jones of the Monkees.
1967 – The first "Human Be-In" is held in San Francisco's Golden Gate Park. Among the performers are Grateful Dead and Jefferson Airplane.
1970 – John Lennon's erotic "Bag One" lithographs are exhibited publicly in London, only to be removed by Scotland Yard two days later.
1978 – Fleetwood Mac's "Rumours" album logs a record 31st week at the top of Billboard's album chart.
1989 – Paul McCartney releases his album CHOBA B CCCP (translation: Back In The U.S.S.R.) exclusively in Russia. Bootleg copies begin to sell for as much as $1,000 in the United States. The album, a collection of oldies covers, is eventually released worldwide.
1999 – Model Jerry Hall files for divorce from her husband, the Rolling Stones' Mick Jagger.
2000 – Rolling Stone magazine reports that David Crosby is the surrogate father of Melissa Etheridge and her partner Julie Cypher's two children.