Today in Acoustic-Rock History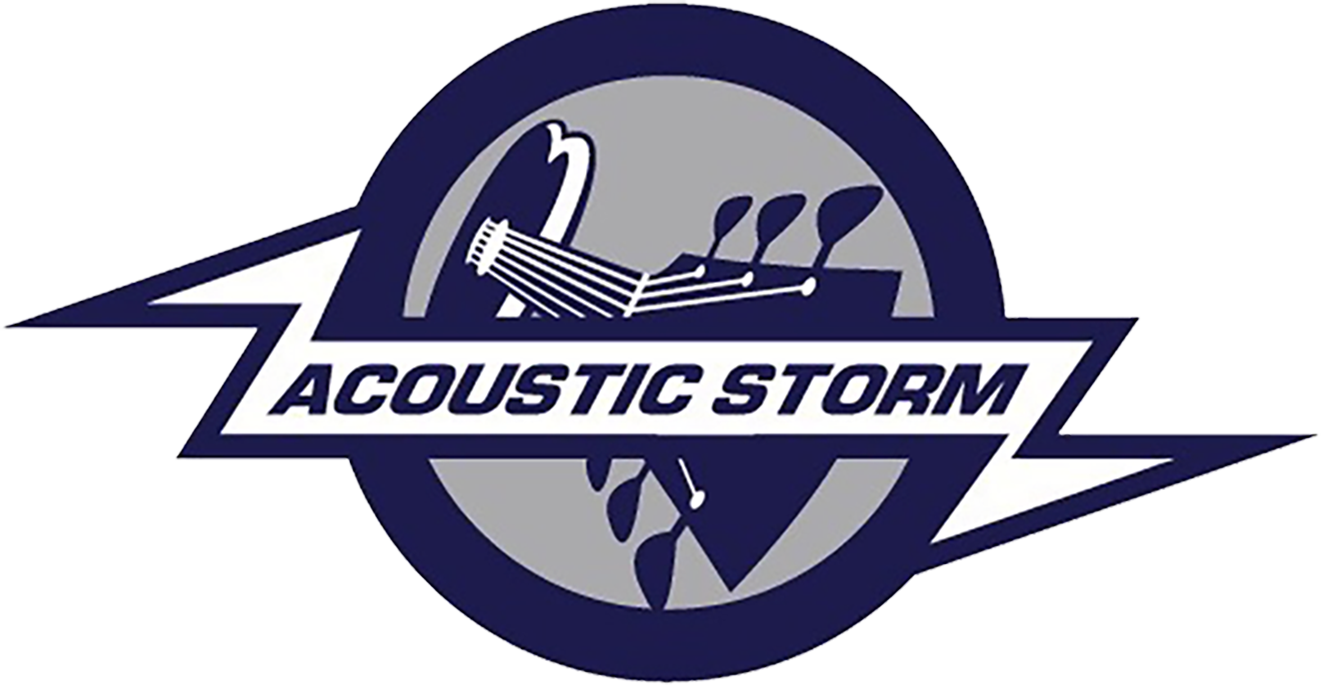 1966 – The Rolling Stones receive their third gold record for the album "December's Children." It features the tunes "Get Off My Cloud," "Route 66," "As Tears Go By" and "I'm Free."
1967 – The Stones honor CBS-TV's censors' requests and change the lyrics of "Let's Spend The Night Together" to "Let's Spend Some Time Together" on the Ed Sullivan Show.
Also on this date in '67, Donovan appears at the Royal Albert Hall in London. Paul McCartney and George Harrison both attend the show.
1971 – George Harrison releases the single, "My Sweet Lord" from his triple-album "All Things Must Pass."
1972 – "American Pie," the debut single by Don McLean, goes to #1. With a jumble of rhymes littered with coded cultural references, the song is one of the lengthiest to ever reach the top of the charts.
1972 – Jonathan Edwards hits #4 with "Sunshine."
1977 – The Eagles hit #1 on the U.S. album chart with "Hotel California," the group's third chart-topping album.
1992 – At New York's Waldorf Astoria, the Rock & Roll Hall of Fame induction ceremonies honor Jimi Hendrix, the Yardbirds, Bobby "Blue" Bland, Booker T. & The MG's, Johnny Cash, The Isley Brothers, and Sam & Dave.
1994 – Singer Harry Nilsson dies of heart disease. Nilsson was known for songs like "Everybody's Talkin'," "Without You" and "Coconut." He was 53.
BIRTHDAY:
Ronnie Van Zandt (Lynyrd Skynyrd) 1948