Today in Acoustic-Rock History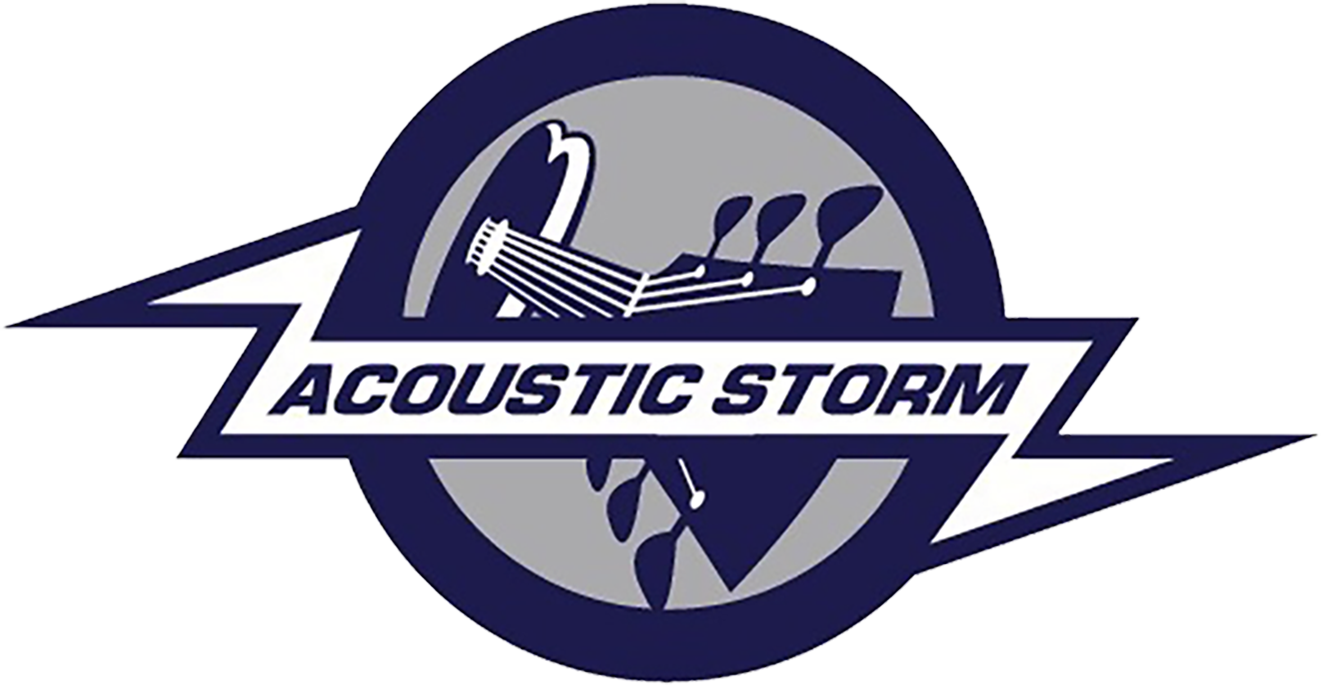 1969 – At Twickenham Film Studios in London, the Beatles conclude rehearsals for their "Get Back" project (later retitled "Let It Be").
1970 – The Who begin their first tour of Europe in four years with a performance of the rock opera "Tommy" at the Theatre Champs Elysees in Paris.
1973 – Bruce Springsteen appears at Villanova University in Philadelphia playing to an audience of just 25 people.
1975 – Paul McCartney and Wings arrive in New Orleans to begin sessions on their "Venus and Mars" album at Allen Toussaint's Sea Saint studios. They would stay through Mardi Gras.
1976 – Peter Frampton releases his breakthrough double live album, "Frampton Comes Alive."
1980 – Paul McCartney is jailed in Tokyo for possession of a half pound of marijuana. He will spend ten days behind bars before being deported by Japanese authorities. The remainder of his tour is cancelled.
1988 – With his recent hit "Got My Mind Set On You," the Beatles' George Harrison becomes the act with the longest span of Number One hits in pop music history — 24 years. (The Beach Boys would soon break this record, however, with their hit "Kokomo.")
1991 – The Rock And Roll Hall of Fame induction ceremonies are held. Among those joining the rock pantheon are the Byrds and bluesman John Lee Hooker.
1992 – Eric Clapton performs an all-acoustic set that is taped for the MTV series "Unplugged." It airs on March 11, winning a record audience for the show, and is released on CD and videotape in August. The 70-minute live set, which includes an acoustic arrangement of "Layla," reaches #1. It goes on to sell three million copies and earns a Grammy for Album of the Year.
1996 – Pink Floyd is inducted into the Rock and Roll Hall of Fame at the eleventh annual induction dinner.
Also on this date in '96, Jimmy Buffett's seaplane Hemisphere Dancer is shot at by Jamaican authorities after being mistaken for a drug smuggler's plane. Buffett and U2's Bono, also on board, are unhurt. The incident inspires Buffett's song "Jamaica Mistaica."
1999 – Warren Zevon, America, Jonny Lang and Delbert McClinton perform at the inaugural ball for former pro wrestler turned Minnesota governor, Jesse "The Body" Ventura. America performs "Ventura Highway."