Today in Acoustic-Rock History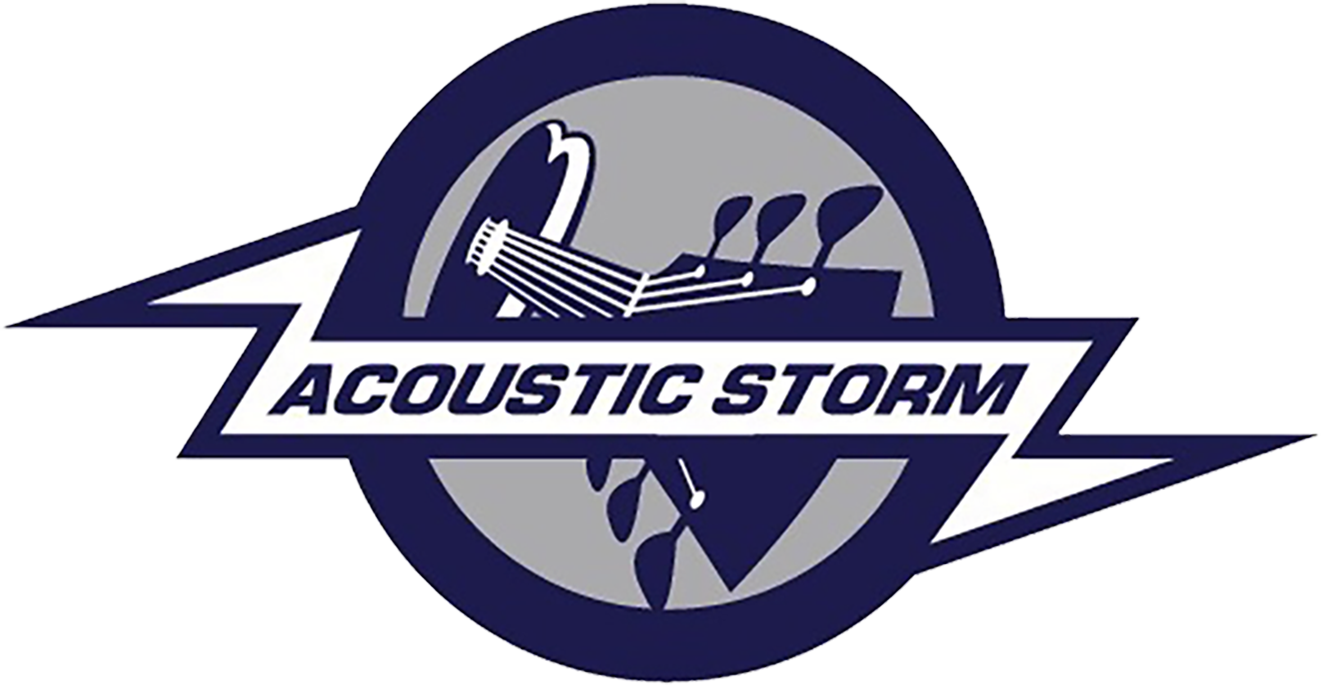 1967 – The Rolling Stones refuse to go on the revolving stage during the finale of the British TV show "Sunday Night at the London Palladium." The press sees it as a snub against tradition.
1971 – The Joe Cocker film "Mad Dogs and Englishmen" debuts at London's Festival Palace. The movie features performances by Cocker, Leon Russell, and Rita Coolidge, among others.
1971 – Jimi Hendrix' father establishes the Jimi Hendrix Memorial Foundation to award five musical scholarships to talented youngsters in Jimi's home state of Washington.
1972 – Don McLean's album "American Pie," starts a seven-week run at #1 on the U.S. album chart.
BIRTHDAY:
Michael Hutchence (INXS) 1960