Today in Acoustic-Rock History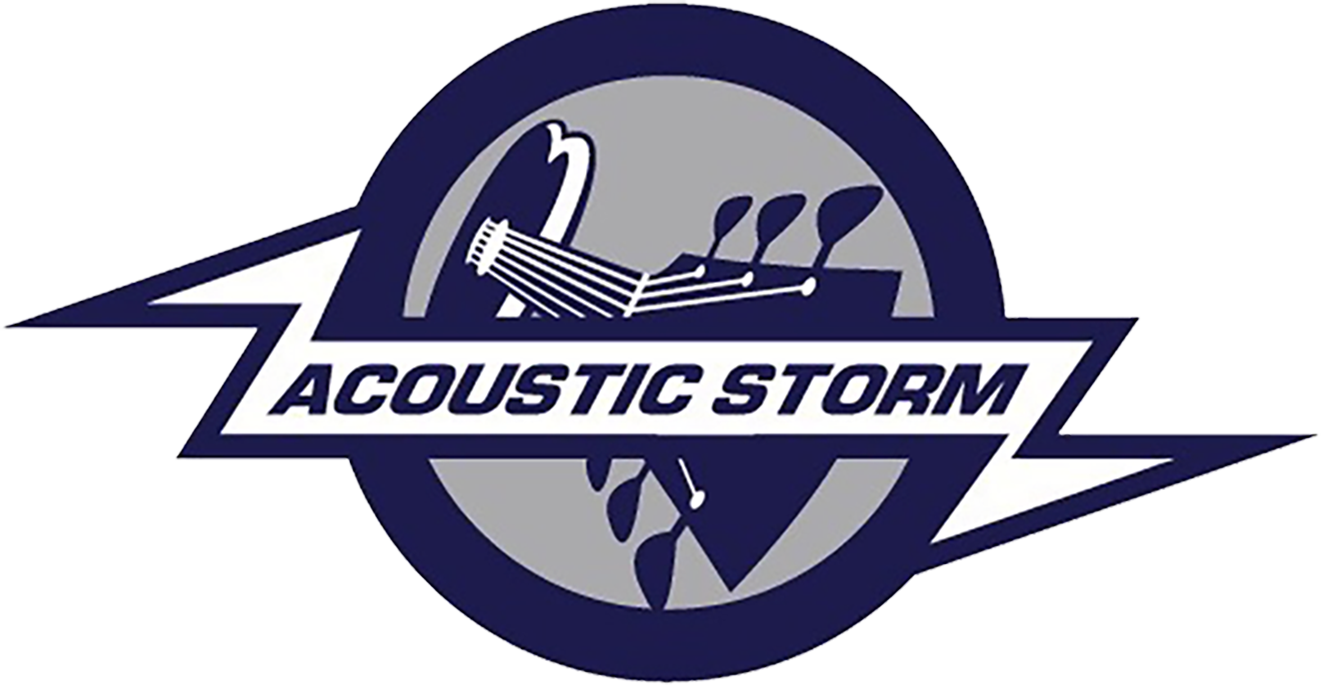 1965 – Paul Simon drops out of law school to pursue music full-time.
1969 – Albums released this week include the Beatles' "Yellow Submarine," Creedence Clearwater Revival's "Bayou Country," and the self-titled LP by Blood, Sweat and Tears.
1973 – Pink Floyd begin recording "Dark Side Of The Moon."
1973 – The Rolling Stones perform at a concert to benefit Nicaraguan victims of a recent earthquake, raising over $400,000.
1974 – Bad Company is formed by ex-members of several groups — Free, Mott the Hoople and King Crimson.
1989 – The Rolling Stones, Otis Redding, Bessie Smith and Stevie Wonder are inducted into the Rock & Roll Hall Of Fame during ceremonies at the Waldorf Astoria in New York.
1990 – Eric Clapton kicks off an unprecedented eighteen-night concert stay at London's Royal Albert Hall.
2003 – HBO airs a live Rolling Stones concert from New York's Madison Square Garden.
2016 – Glenn Frey, Eagles guitarist and singer-songwriter, passes away from complications of rheumatoid arthritis, acute ulcerative colitis and pneumonia. He was 67.