Today in Acoustic-Rock History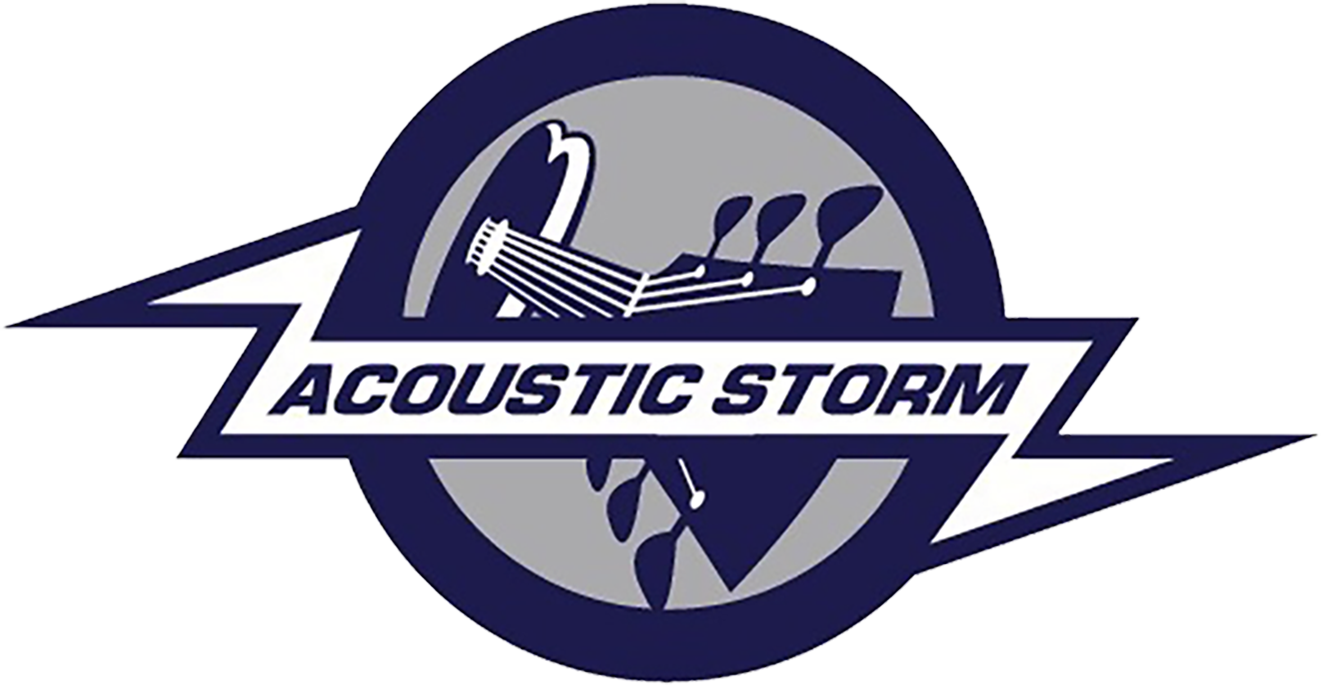 1964 – The album "Meet the Beatles" is released in the U.S. on Capitol Records.
1965 – The Rolling Stones and the Kinks make their first appearance on ABC-TV's "Shindig!."
1968 – Despite his much rumored falling out with the New York-Cambridge folk singer circle, Bob Dylan joins Pete Seeger, Judy Collins, Arlo Guthrie, Odetta, Richie Havens, Ramblin' Jack Elliot and The Band in commemorating the late Woody Guthrie. This is Dylan's first appearance since his motorcycle accident two years ago.
1970 – Creedence Clearwater Revival hits #2 with "Travelin' Band" and "Lookin' Out My Back Door."
1988 – The Beatles, Bob Dylan, Beach Boys, Woody Guthrie, Leadbelly and Les Paul are inducted into the Rock & Roll Hall of Fame during ceremonies at New York's Waldorf Astoria.