Today in Acoustic-Rock History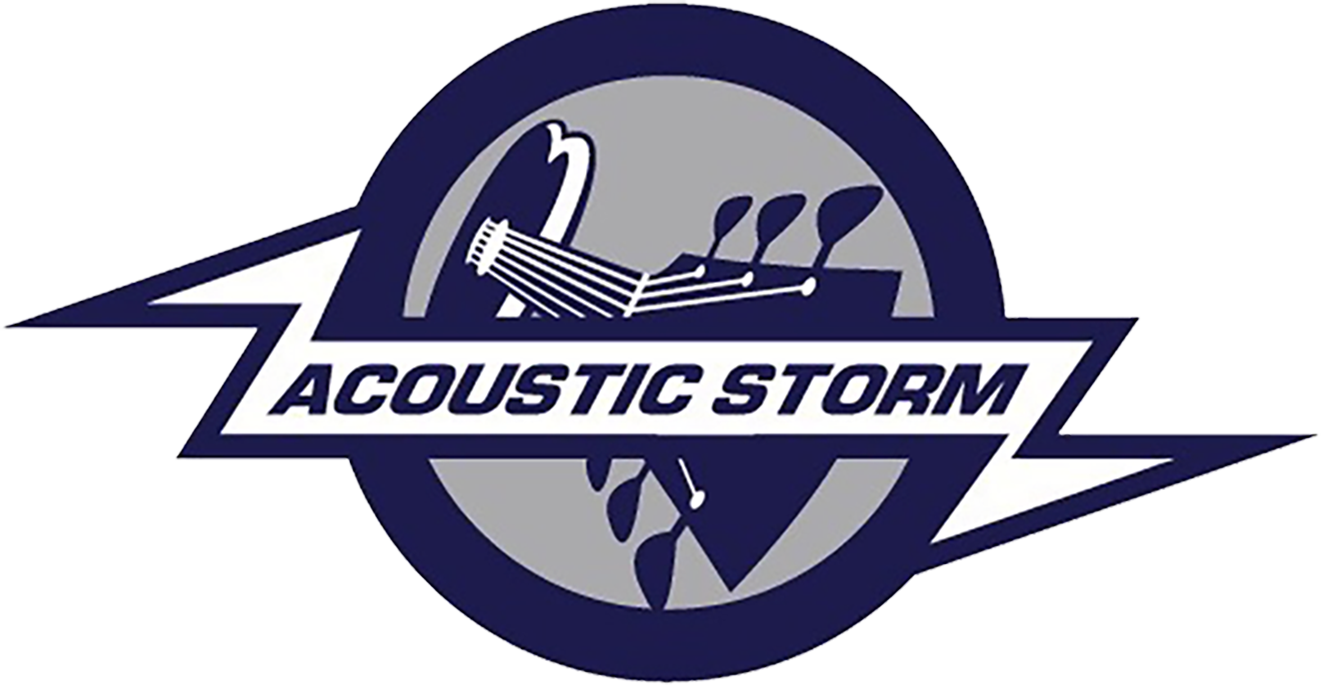 1964 – The Rolling Stones fly back to the U.K. upon completion of their first U.S. tour.
1969 – In the wake of Buffalo Springfield's demise, Neil Young releases his self-titled debut solo album, which fails to make Billboard's Top 200 album chart.
1970 – Folk singer Judy Collins is denied permission by the court to sing as part of her testimony at the trial of the Chicago Seven. Others denied the same privilege are Pete Seeger, Phil Ochs, Arlo Guthrie and Country Joe McDonald.
1971 – Elton John reaches #8 with "Your Song." It is the first in a string of 60 hit singles for John over the next three decades.
1973 – Neil Young interrupts a New York concert to read a message handed to him. "Peace has come," he announces, sending the audience into 10 joyful minutes of hugging and kissing. Young then launches into a powerful version of "Southern Man."
1977 – Pink Floyd release "Animals," a bleak concept album that appears to have drawn on author George Orwell's "Animal Farm" for inspiration
1982 – The Allman Brothers Band are the musical guests on 'Saturday Night Live.' It is their last performance for four years.
1990 – Former Lynyrd Skynyrd guitarist Allen Collins dies of complications from pneumonia in Jacksonville, FL. He was only 37.
1990 – David Bowie announces his forthcoming and final world tour, "Sound And Vision 1990," during which he will invite each local audience to decide on a 'greatest hits' running order of concert songs, organized through local radio stations.
BIRTHDAY: Patrick Simmons (Doobie Brothers) 1950