Today in Acoustic-Rock History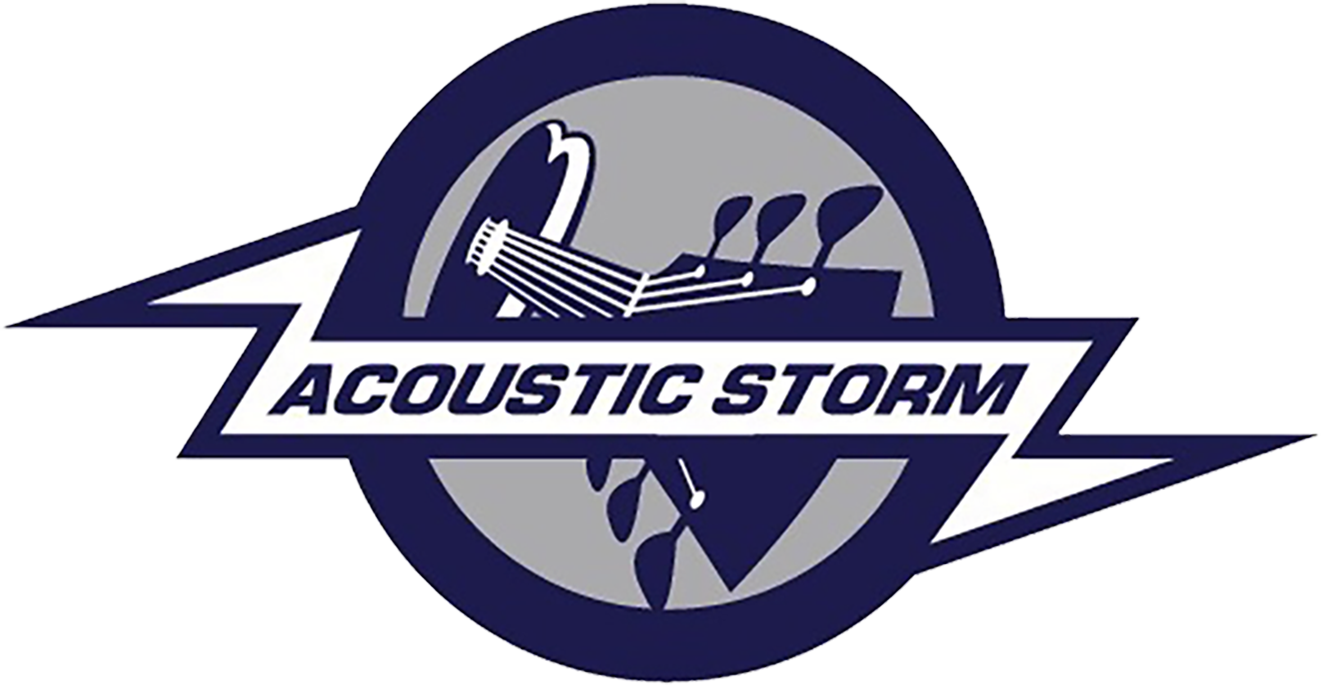 1962 – Brian Epstein signs the Beatles to a management deal.
1969 – Jethro Tull play their first U.S. concert in New York City. The band, already popular with critics and audience in England, opens for Led Zeppelin.
1976 – Bob Dylan starts a five-week run at #1 on the U.S. album chart with "Desire."
1978 – Singer/songwriter Randy Newman receives a gold record for his hit "Short People," which made it to #2 on the singles chart. Newman had angered many height-challenged people with the song, especially the line that states, "short people got no reason to live." Newman claimed it was a subtle poke at prejudice.
2003 – Led Zeppelin's 1971 rock anthem "Stairway to Heaven" and Peter, Paul and Mary's classic 1963 recording of "Blowin' in the Wind" are among 21 new additions to the Grammy Hall of Fame.
BIRTHDAY:
Warren Zevon 1947