Today in Acoustic-Rock History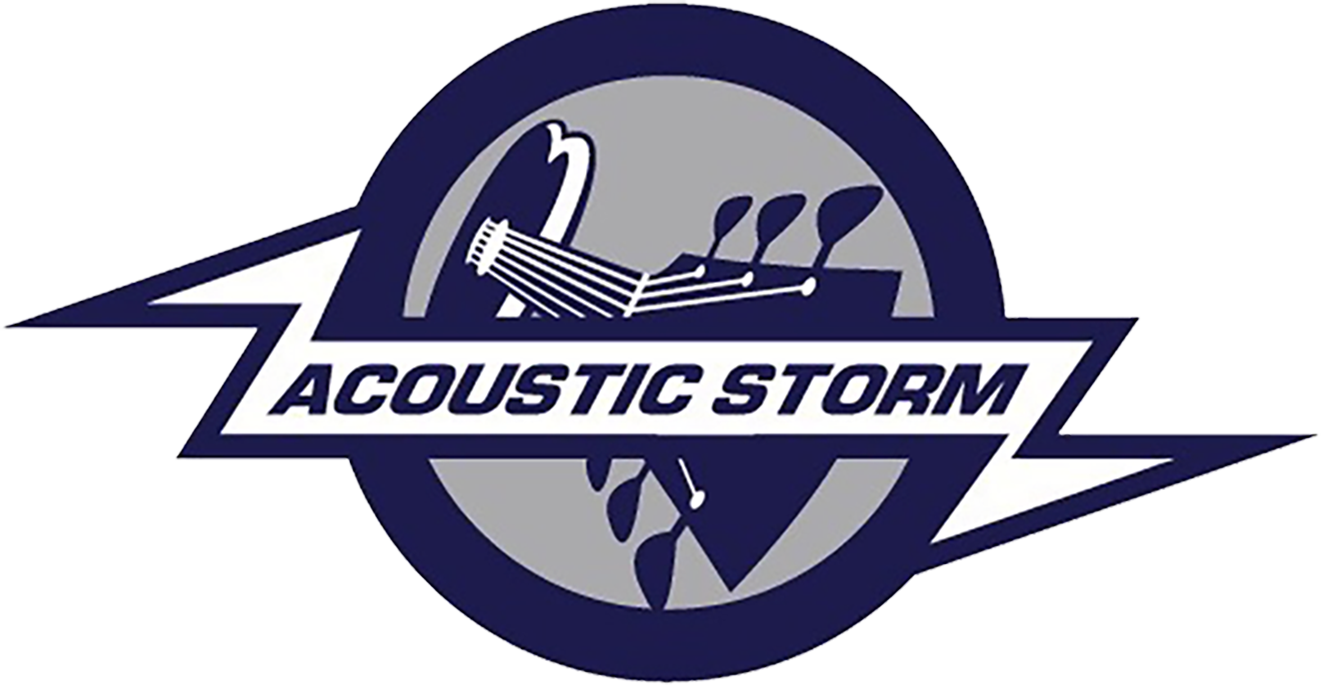 1963 – When the U.S. division of Capitol Records passes on the British group The Beatles, a small Black-owned company out of Chicago, Vee Jay Records, signs them for their first American release.
1969 – Creedence Clearwater Revival releases the "Bayou Country" album.
1975 – At the Houston Astrodome in Texas, Bob Dylan hosts "Night of the Hurricane II," an all-star benefit to help free imprisoned boxer, Rubin "Hurricane" Carter. Joining Dylan on-stage are Isaac Hayes, Ringo Starr, Stephen Stills and several others.
1980 – Paul McCartney is released from a Tokyo jail where he'd been imprisoned for ten days after trying to carry a half pound of marijuana through customs at the Tokyo airport.
1986 – Bruce Springsteen's "My Hometown" peaks at #6 on the singles chart.
1998 – Rod Stewart releases his acoustic album, "Unplugged and Seated."
1999 – The Rolling Stones open their "No Security Tour" in Oakland, CA. It's the band's first arena tour in more than two decades.
2008 – Billy Joel donates $500,000 to "Homes For Our Troops", an organization that aids disabled veterans.