Today in Acoustic-Rock History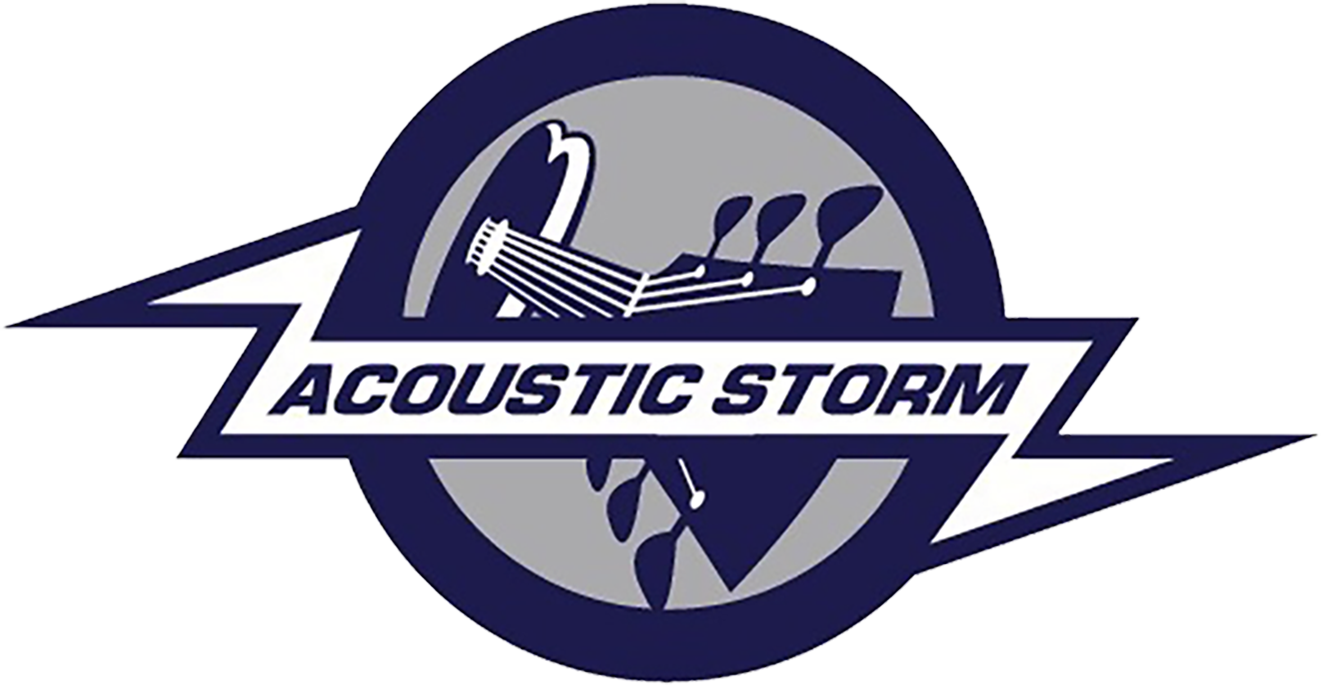 1962 – Warner Bros. Records signs the folk trio Peter, Paul & Mary. They will go on to have big hits with harmonized versions of such Bob Dylan songs as "Blowin' in the Wind" as well as "If I Had a Hammer," "Puff the Magic Dragon" and "Leaving on a Jet Plane."
1966 – Folk singer Joan Baez wins three gold records this day, for the albums "Joan Baez," "Joan Baez, Vol. 2" and "Joan Baez in Concert."
1968 – The Rolling Stones' Mick Jagger is reportedly in Los Angeles to seek out artists, engineers and others to work for the Stones' new record label to be called Mother Earth. The label is never realized.
1969 – Steve Winwood leaves Traffic to join Blind Faith.
1979 – Emerson, Lake & Palmer break up.
1989 – Billy Joel sings the National Anthem at Superbowl XXIII.
1998 – The Paul Simon musical "The Capeman" opens on Broadway. It lasts only 68 performances.
2009 – British singer-songwriter John Martyn passes away due to an undisclosed illness at the age of 60.