Today in Acoustic-Rock History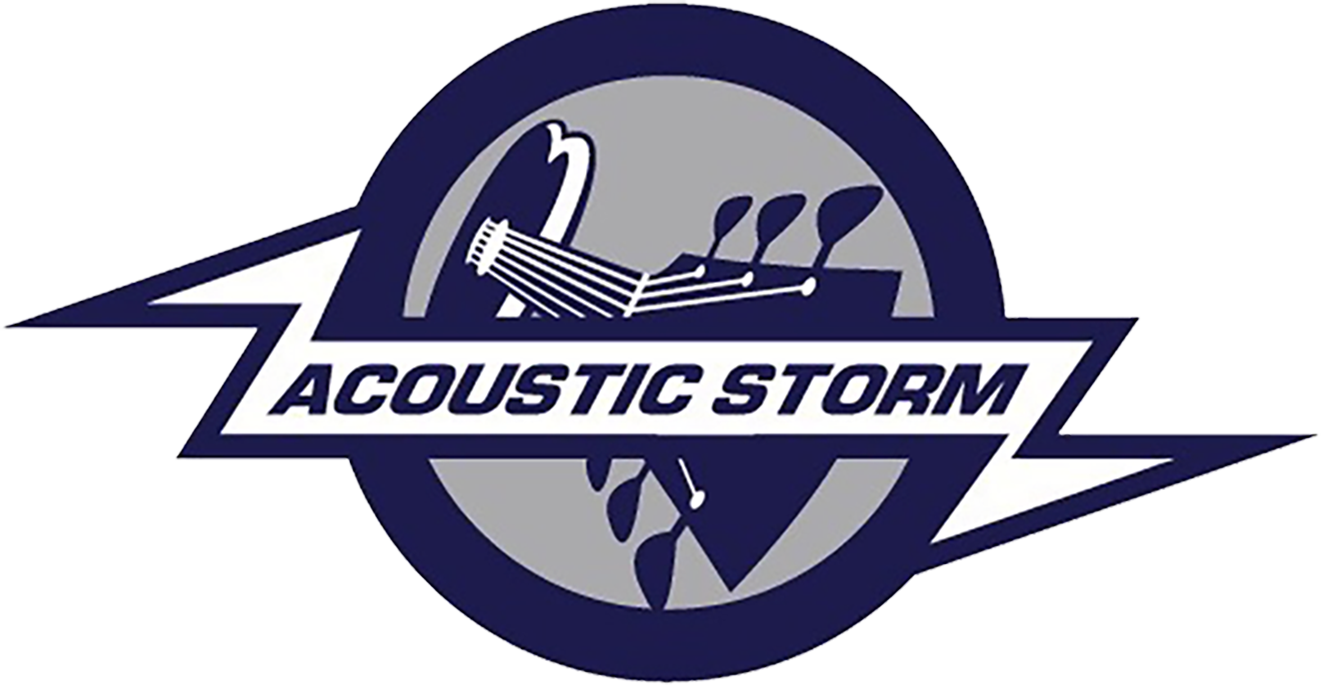 1963 – Seventeen year-old Neil Young performs his first professional date at a Winnipeg country club.
1970 – The Grateful Dead's bust for LSD and barbiturates in a New Orleans hotel becomes the inspiration for their song, "Truckin'".
1970 – Creedence Clearwater Revival film a television special.
1972 – Joan Baez claims a gold record for her album "Any Day Now," which consisted solely of Bob Dylan songs. The LP went gold three years after its release.
1973 – Bruce Springsteen performs in New York City for the first time.
1979 – Paul McCartney signs with CBS Records for a reported $20 million.
1985 – Creedence Clearwater Revival's John Fogerty gives his first live performance in 14 years at the Chaplin Stage in Hollywood, California.
1989 – The 18-song "Video Anthology/1978-88," which contains every Bruce Springsteen video to date, is released.
1995 – "Skeletons from the Closet," Grateful Dead's 'best of' record from their years at Warner Bros., is certified triple-platinum (3 million copies sold). It is the top-selling album of the Dead's career.
1998 – The "Come Together" benefit concert is held at a small New Jersey shore theatre. The show is a benefit for the family of Sgt. Patrick King, a Long Branch, NJ, police officer killed in the line of duty in the fall of 1997. The show is basically a 3.5 hour jam which features Bruce Springsteen, Jon Bon Jovi, Southside Johnny, Little Steven and a host of New Jersey musicians. It's practically an E Street Band reunion, with Max Weinberg, Danny Federici and Clarence Clemons joining in.
2009 – Buffalo Springfield drummer Dewey Martin dies of unknown causes at age 68.