Today in Acoustic-Rock History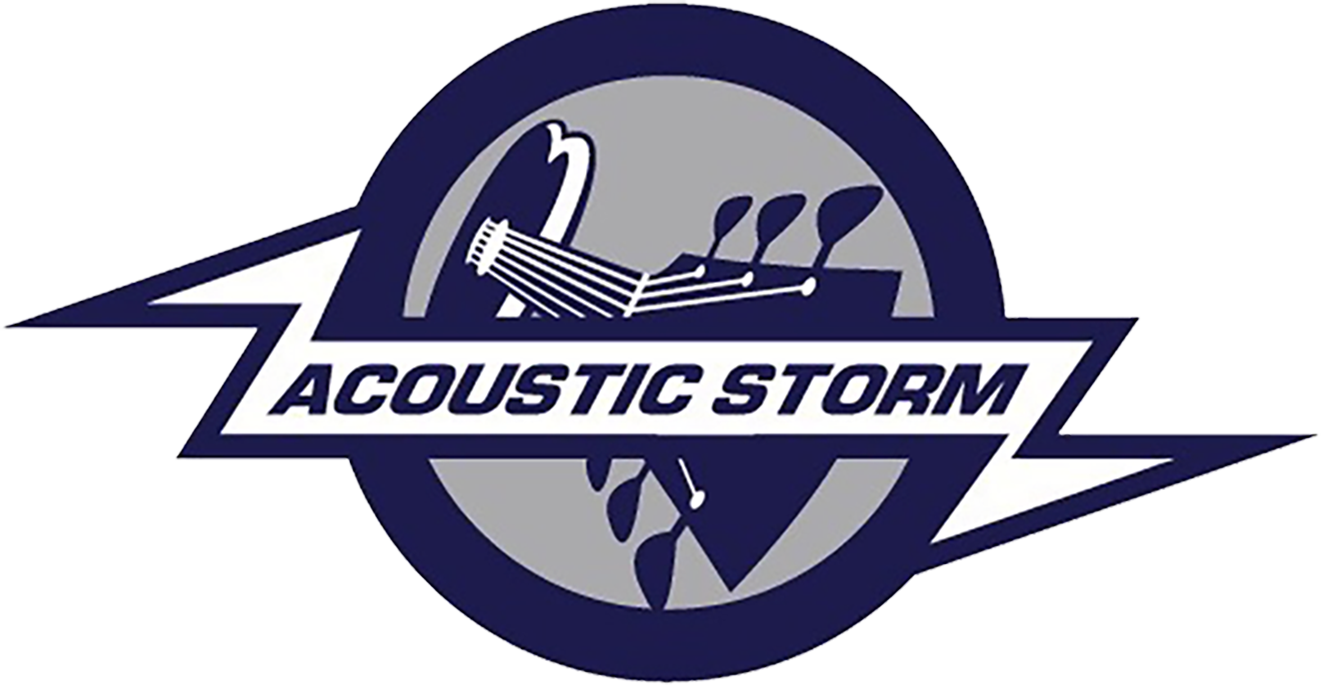 1961 – Bob Dylan makes his first recording, "San Francisco Bay Blues," at the home of his friends, Sid and Bob Gleason.
1964 – The Beatles arrive at JFK airport in New York to begin their first US tour.
1968 – The Beatles record Paul McCartney's song "Lady Madonna" at EMI's Abbey Road studios. They accomplish this in just three takes.
1968 – Traffic's "Mr. Fantasy" hits #16 in the UK.
1969 – John Lennon, George Harrison and Ringo Starr hire Allen Klein as the Beatles' business manager. Paul McCartney dissents and the hiring is a contributing factor to the group's breakup.
1976 – David Bowie begins his first U.S. tour in over a year in Seattle, Washington. Guitar player Earl Slick replaces Mick Ronson and Bowie has shelved the white soul persona for a character he calls the Thin White Duke.
1983 – In a joint press announcement, conglomerates Sony (Japan) and Philips (Netherlands) announce a new music medium – the compact disc.
BIRTHDAY:
Dave Davies (Kinks) 1947