Today in Acoustic-Rock History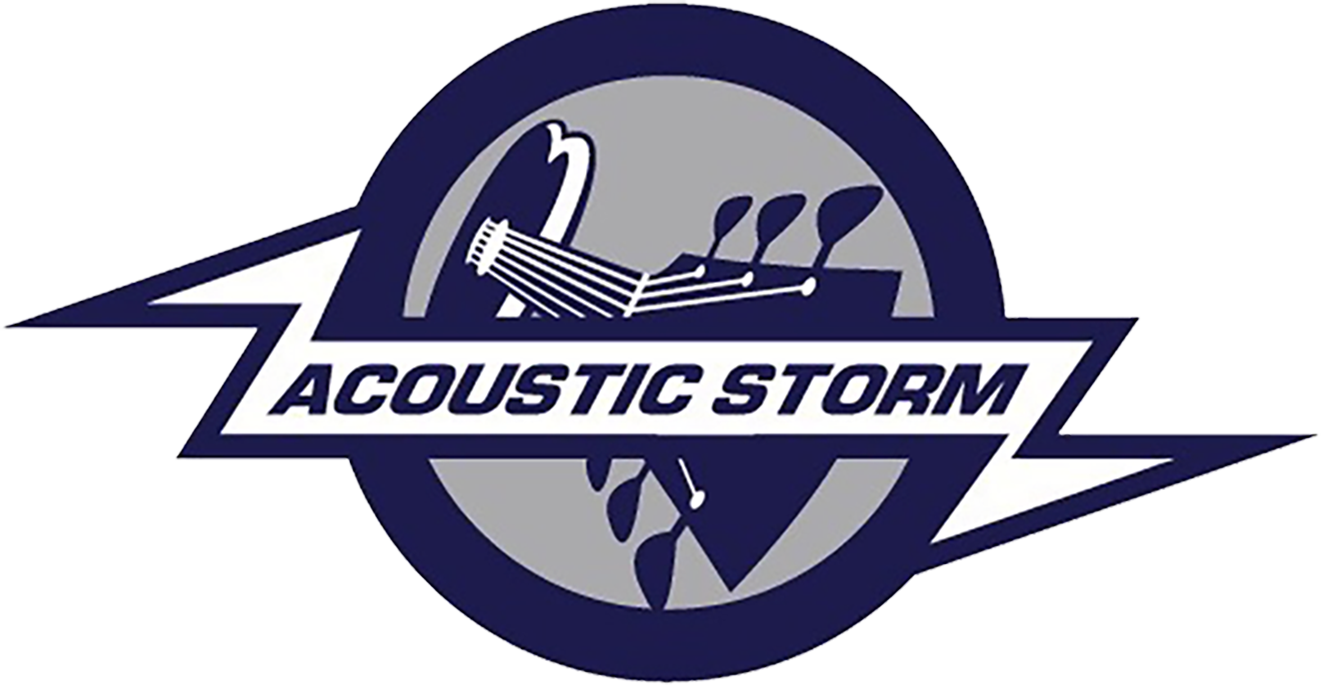 1964 – The Beatles play their first U.S. concert at the Coliseum in Washington, D.C.
1974 – "Court and Spark," a tuneful, jazz-tinged album containing some of Joni Mitchell's most accessible work, enters the album chart. It goes on to sell four million copies and launches two Top Forty singles: "Help Me" (#7) and "Free Man in Paris" (#22).
1974 – Keith Emerson injures his hands when a rigged piano prematurely explodes during a concert in San Francisco. He suffers various cuts and a broken fingernail.
BIRTHDAY:
Graham Nash (Hollies, CSNY) 1943