Today in Acoustic-Rock History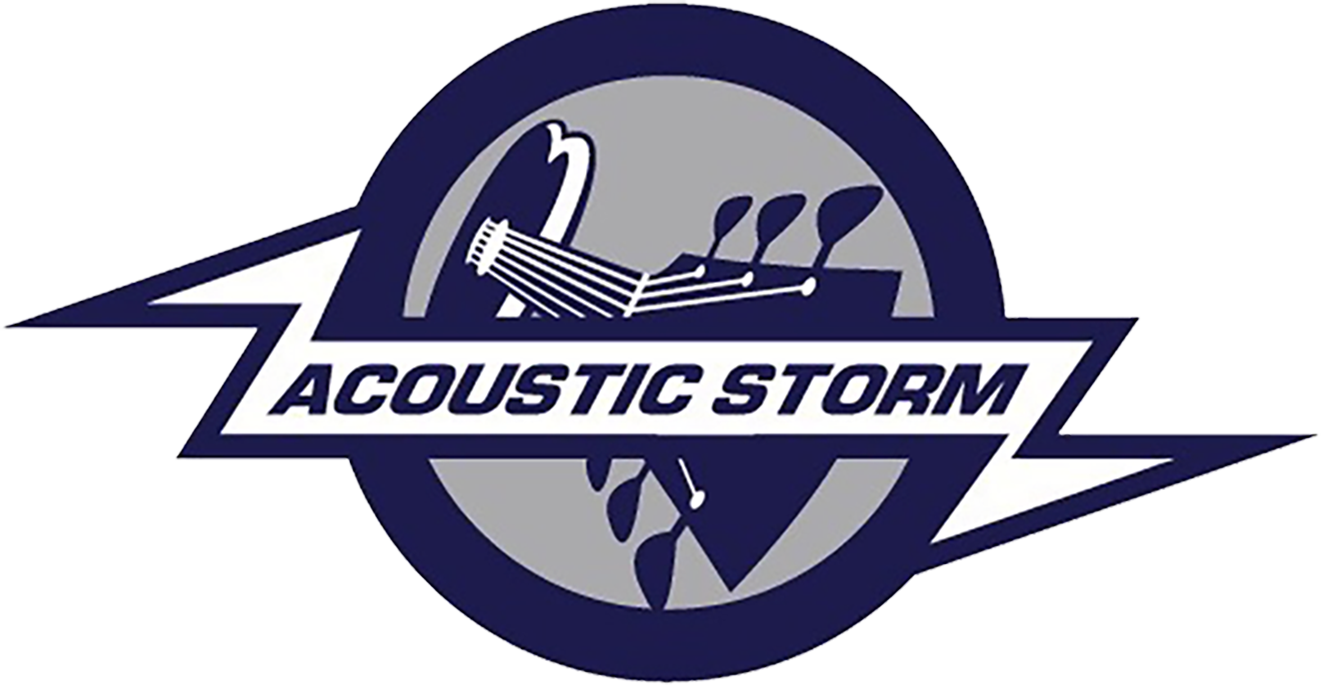 1964 – Cass Elliot, later of the Mamas and the Papas, introduces John Sebastian to Zal Yanovsky at her New York apartment.
1967- Buffalo Springfield's "For What It's Worth," inspired by the Sunset Strip riots in L.A., is released and climbs to #7.
1969 – Paul McCartney hires the law firm of Eastman & Eastman, Linda Eastman's father's law firm, as general legal counsel for Apple. This was Paul's response to the hiring of Allen Klein the day before and the beginning of the end for the Fab Four.
1972 – In a secret memo, Senator Strom Thurmond suggests to Attorney General John Mitchell that John Lennon, whom the government suspects of consorting with "known radicals," be deported.
1977 – Fleetwood Mac releases "Rumours," which goes on to become the fifth best-selling album in music history.