Today in Acoustic-Rock History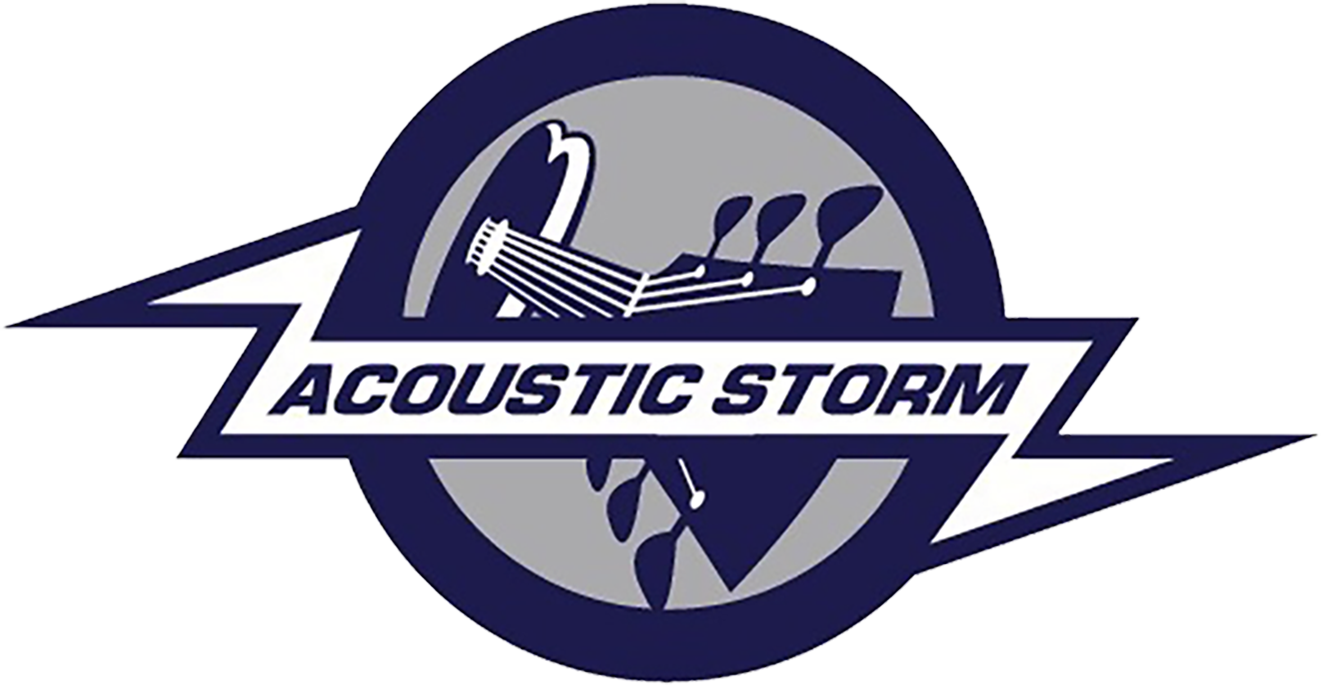 1964 – The Beatles arrive at New York's Kennedy Airport for their first appearance on "The Ed Sullivan Show". They are greeted by thousands of screaming fans in what is the first demonstration of Beatlemania in America.
1976 – Paul Simon's "50 Ways To Leave Your Lover" reaches #1 on the chart.
1979 – Stephen Stills becomes the first rock performer to record on digital equipment in Los Angeles' Record Plant Studio. However, his recordings are never released. Meanwhile, Ry Cooder will become the first rock performer to release a digital recording, with his album "Bop Till You Drop."
1980 – Pink Floyd begins one of the more unusual coast-to-coast tours in rock history, playing only seven concerts in Los Angeles and seven shows in New York. To promote the band's latest album "The Wall," the stage features a 120 by 60 foot wall made of Styrofoam blocks, which gradually envelops the group as the show goes on.
1981 – John Lennon's "Woman" peaks at #1 on the U.K. singles chart.
2001 – Bruce Springsteen and the E-Street Band's final two performances at Madison Square Garden, edited into a nearly two-hour program, debuts on HBO. It is the first time Springsteen and the E-Street Band have appeared in concert on television.