Today in Acoustic-Rock History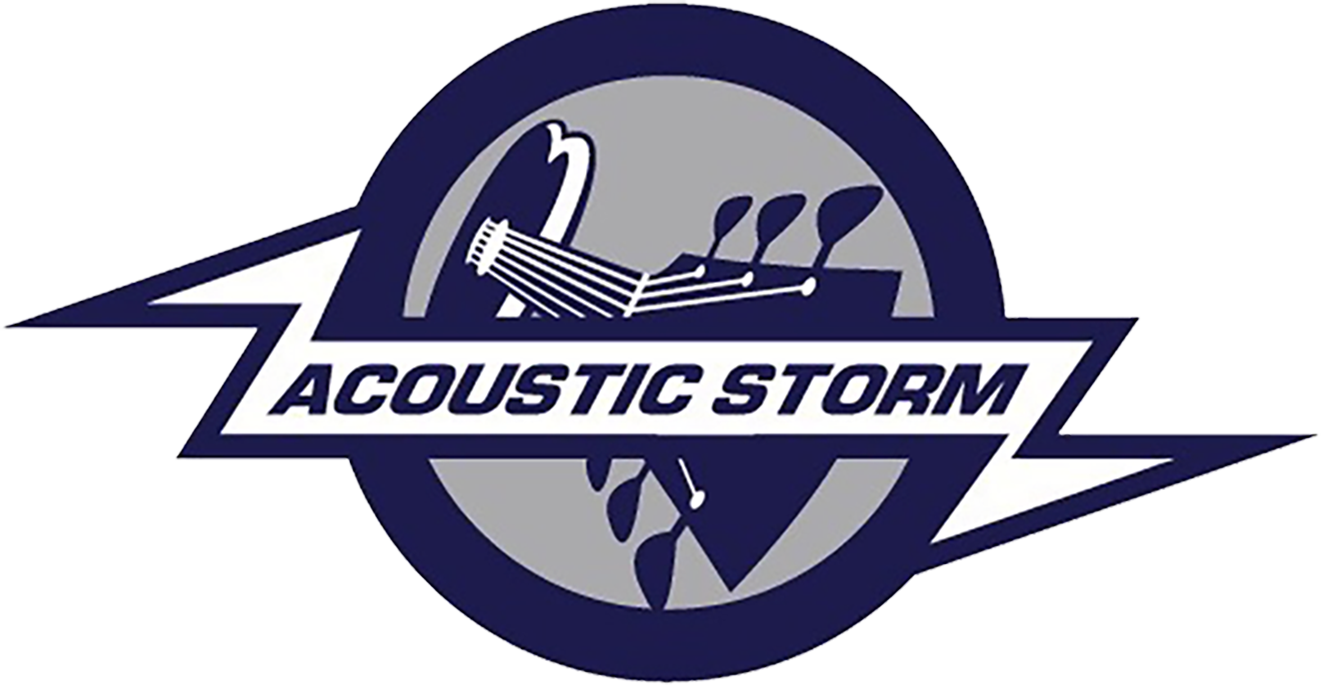 1969 – Ex-Cream guitarist Eric Clapton and drummer Ginger Baker, along with ex-Traffic keyboardist-singer Stevie Winwood announce they are forming a new band. With the addition of ex-Family bassist Rich Grech, the band will become the "supergroup" Blind Faith.
1971 – Bob Dylan's one-hour long documentary film, "Eat The Document" is screened at New York's Academy of Music. Much of the footage is from Dylan's 1966 U.K. tour.
1975 – Dylan reaches #1 on the album chart with "Blood On The Tracks."
1981 – R.E.M. record their first sessions at Bombay Studios in Smyrna, Georgia.
BIRTHDAY:
Tom Rush 1941