Today in Acoustic-Rock History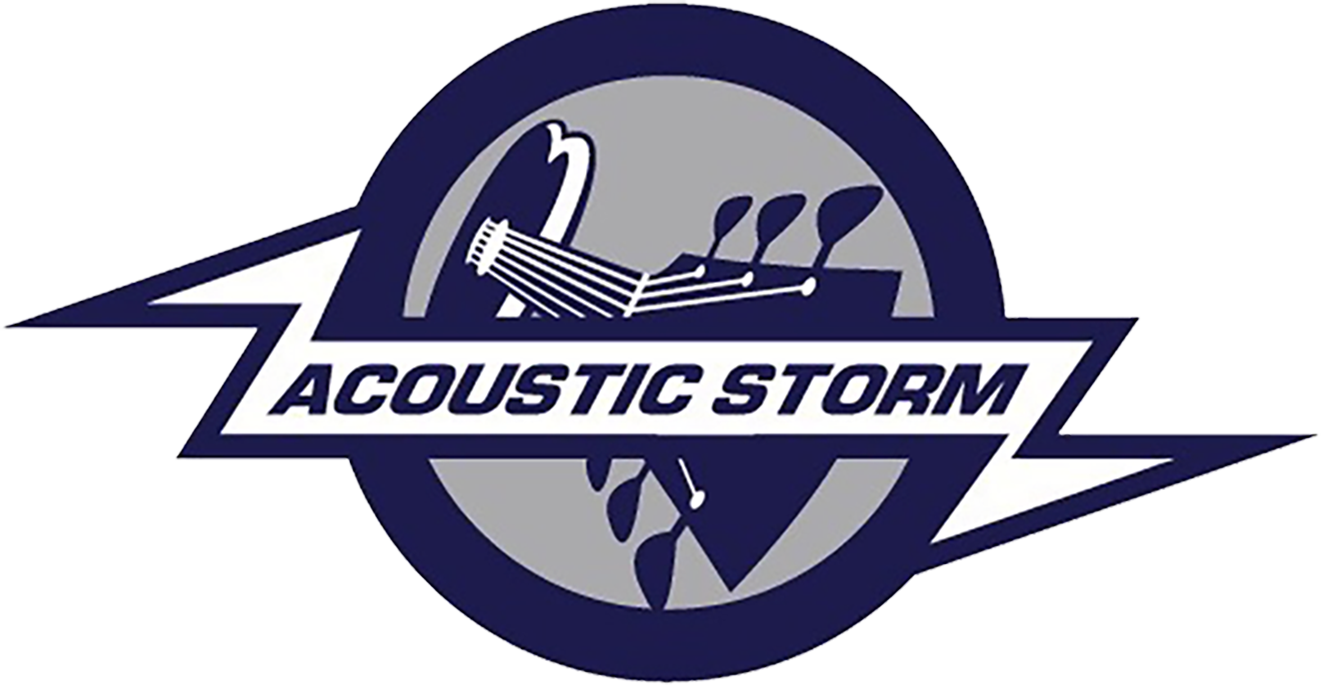 1968 – The Beatles close Beatles U.S.A., their American fan club and business office, and fire their U.S. press agents, severing all American business connections. They also withdraw from the late Brian Epstein's NEMS Enterprises and turn all business affairs over to their newly formed record company, Apple.
1971 – Carole King's "Tapestry" is released.
1986 – John Lennon's "Live in New York City" LP is released.
1990 – Eric Clapton wraps up an 18-show stand at London's Royal Albert Hall.
2002 – Folk singer Dave Van Ronk, who had been undergoing treatment for colon cancer, dies at age 65 at New York University Medical Center.