Today in Acoustic-Rock History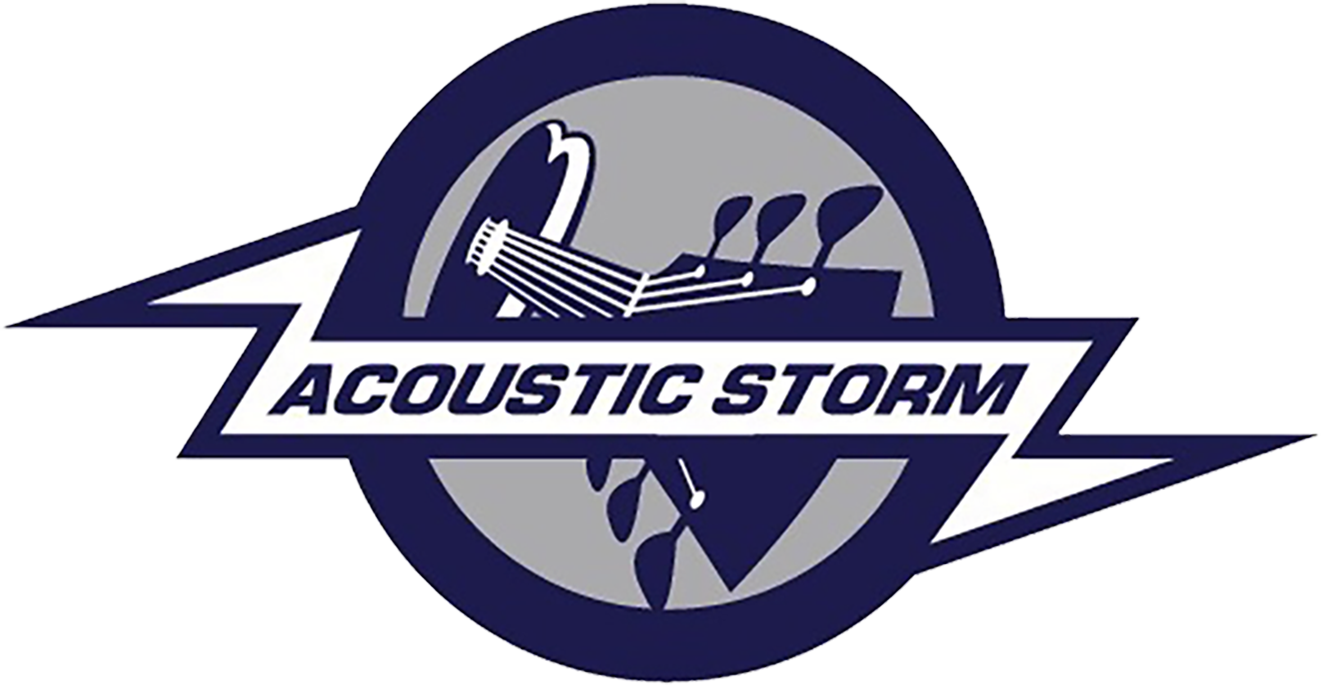 1964 – The Beatles play two concerts at New York City's Carnegie Hall.
1966 – The Rolling Stones fly to New York to tape an appearance on "The Ed Sullivan Show" which is shown the next evening.
1966 – Simon & Garfunkel's "Homeward Bound" is released.
1972 – The Allman Brothers Band release the double album, "Eat a Peach." Mixing live and studio material, it features the last studio recordings by Duane Allman.
1975 – Bob Dylan's "Blood on the Tracks" earns a gold record.
1998 – "Sir" Elton John is knighted by Queen Elizabeth.
BIRTHDAYS:
Ray Manzarek (Doors) 1935
Steve Hackett (Genesis) 1950