Today in Acoustic-Rock History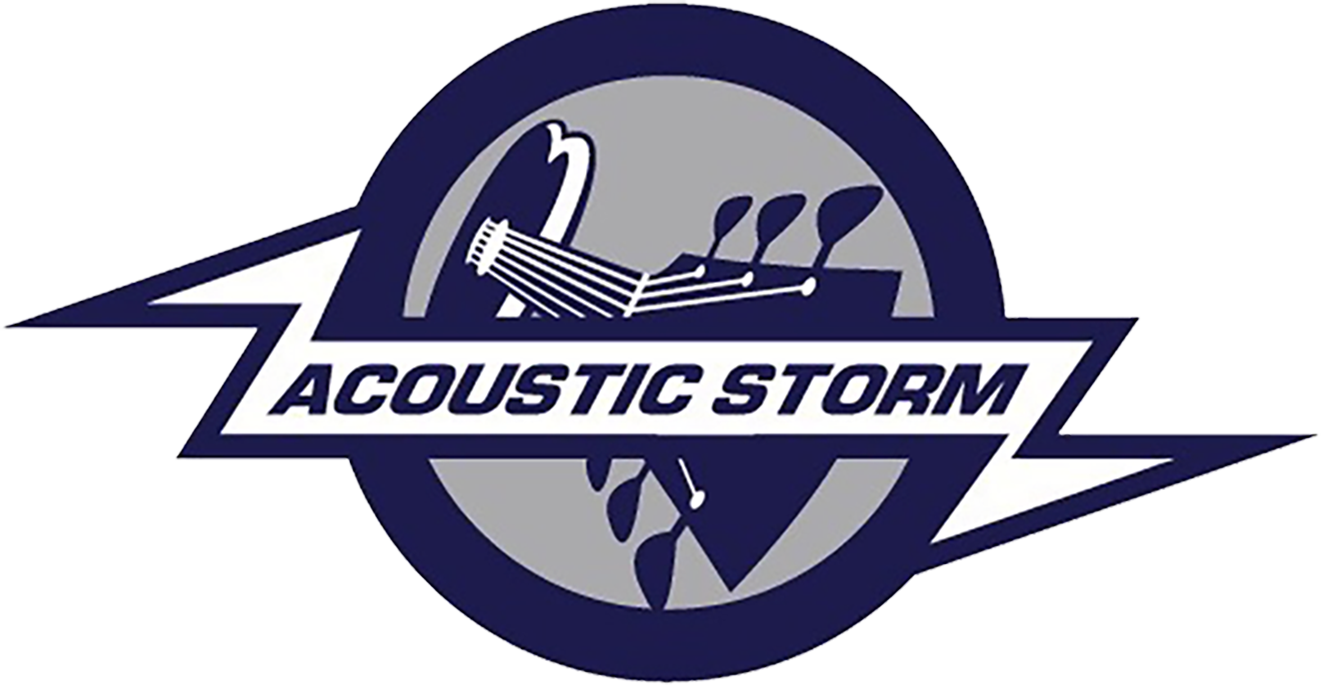 1967 – The Beatles' new single "Penny Lane," backed with "Strawberry Fields Forever," is released in the U.S. four days before it comes out in the U.K. It will hit #1 in the U.S. and #2 in England.
1969 – Buffalo Springfield's best-of album, "Retrospective" is released. It is eventually certified platinum, surpassing sales of one million.
1976 – Genesis release their first album since the departure of Peter Gabriel. "A Trick Of The Tail" features eight new tracks with drummer Phil Collins taking on the role of lead vocalist.
1979 – The reconstituted Allman Brothers Band release "Enlightened Rogues," their first studio album since 1975's "Win, Lose or Draw."
1981 – On this day, Pink Floyd's "The Dark Side of Moon" becomes the longest-running rock LP on the Billboard chart, completing its 402nd week.
BIRTHDAY:
Peter Gabriel 1950