Today in Acoustic-Rock History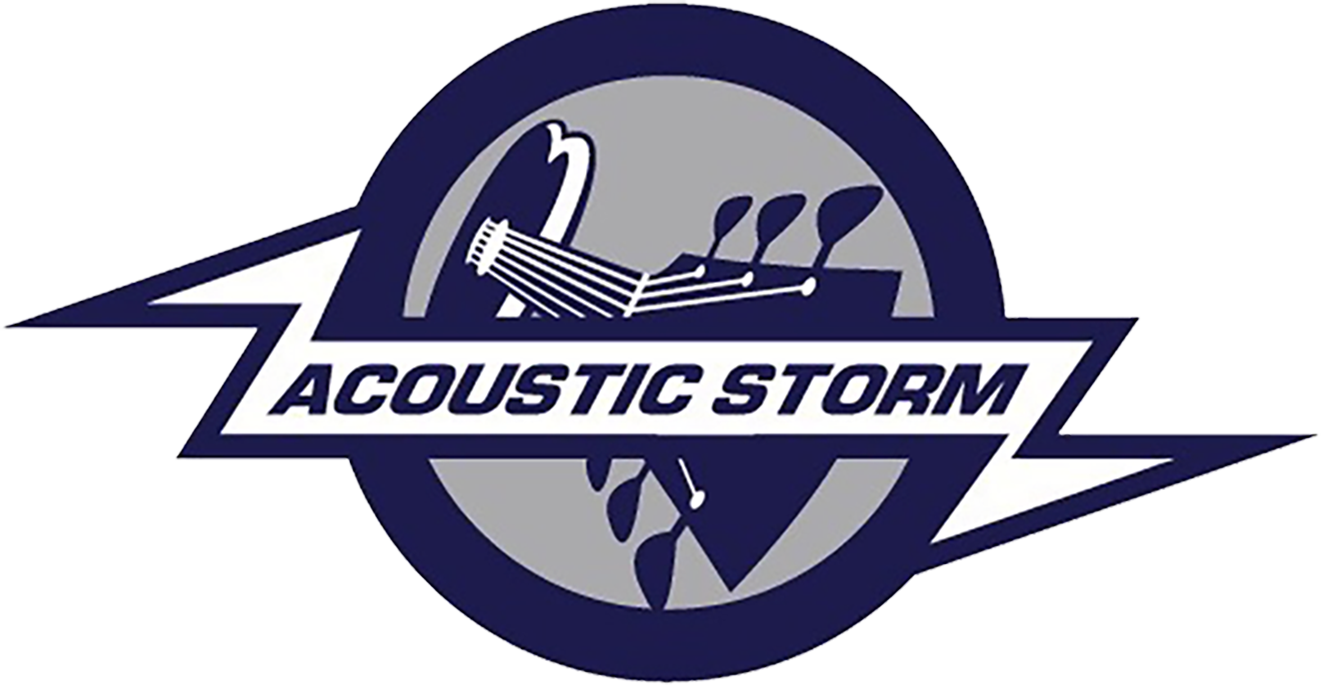 1966 – Simon and Garfunkel receive their first gold record for "Sounds of Silence," which had hit #1 on the pop charts on the first day of this year.
1970 – King Crimson hits #28 on the album charts with "In the Court of the Crimson King."
1970 – The Who record their "Live At Leeds" album in Yorkshire, England.
1972 – John Lennon and Yoko Ono begin a week-long stint as co-hosts on "The Mike Douglas Show," a talk show for housewives not known for its radical leanings.
1973 – David Bowie collapses at the end of his Valentines Day Show at New York's Radio City Music Hall. His promoter Ron Delsener tells the press, "It was total exhaustion."
1973 – Don McLean hits #21 with "Dreidel."
1974 – After 39 shows in 21 cities, the Bob Dylan/The Band tour comes to an end at the Forum in Los Angeles.
1979 – George Harrison's 10th album, entitled simply, "George Harrison" is released. It will stay on the charts for 18 weeks reaching #14.
1987 – Paul Simon brings the Graceland tour to Zimbabwe, Africa.
1990 – The Rolling Stones play the first of 10 nights at Tokyo's Korakuen Dome. It is the Stones' first ever tour of Japan and they pack the dome with 50,000 fans.
1999 – Elton John portrays himself in animated form for a Valentine's Day episode of "The Simpsons."
BIRTHDAY:
Eric Anderson 1943
Tim Buckley 1947
Rob Thomas (Matchbox Twenty) 1972